Naked New Zealand cyclist fined for not wearing a helmet
The 33-year-old man was not charged with indecent exposure or cycling under the influence of alcohol, but only for not protecting his head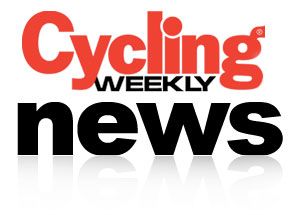 The debate in Britain about whether wearing a helmet when cycling should be made compulsory rumbles on, but in New Zealand donning a lid is more important than wearing clothes.
An unnamed 33-year-old was pulled over by Kiwi police while cycling naked in the city of Timaru and fined him for not protecting his head, according to Stuff.nz.
>>> Best bike helmets: a beginner's guide
The website also reported that the rider was under the influence of alcohol, but drink-driving laws do not apply to bikes.
"There is an offence of careless use of a vehicle, and as 'vehicle' is defined in a way that includes bicycles, it could be used," said Timaru police Senior Sergeant Randel Tikitiki.
"While impairment on its own would unlikely result in a conviction, impairment combined with erratic driving behaviour - ie weaving all over the road and getting in the way of other drivers - possibly could."
The rider wasn't charged with indecent exposure because it would "depend on what could be seen" according to Sgt Tikitiki.