National Express boss says biggest danger to London cyclists is themselves
Sir John Armitt says segregated superhighways are good in their intent, but says cycling in the capital is different to everywhere else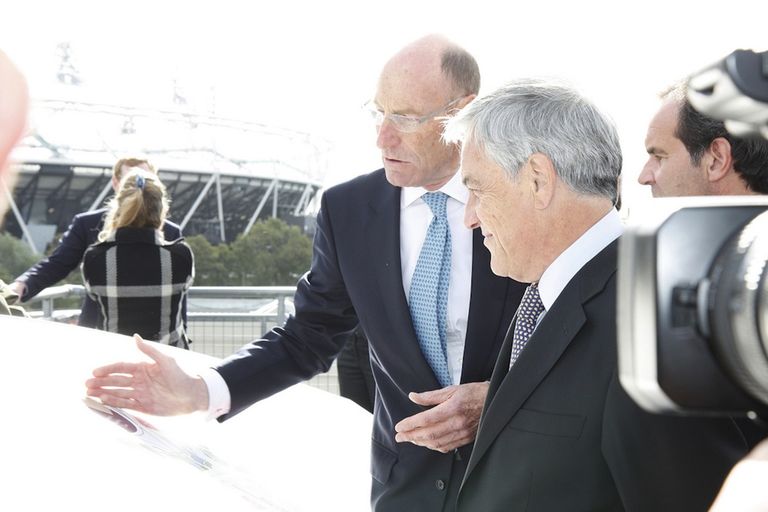 Transport for London board member, and National Express chairman, Sir John Armitt says the biggest danger to cyclists in London is themselves.
According to the Evening Standard, Sir John made the claim as Transport for London gave the green light for work to commence on a series of cycle superhighways in the capital.
>>> Boris Johnson approves London cycle superhighway scheme
The paper also revealed that a National Express coach was involved in a collision with a cyclist in London before the meeting, although not seriously hurt.
"I've said it before and I'll say it again – I would say the biggest danger to cyclists on the roads in London are actually themselves," Sir John said at the TfL meeting.
He added: "The way in which many, many, many of them ride one is surprised that in fact the number of accidents is not far larger.
"Because it is an entirely different way of cycling to that which you see [elsewhere]."
>>> London taxi drivers consider legal challenge to superhighway plans
Despite his comments, Sir John praised the "good intent" behind segregated cycleway plans, but Rosie Downes, campaigns manager for the London Cycling Campaign, disagreed with his earlier words.
"The comments made by Sir John are inaccurate and undermine the strong case for increasing investment in safer cycling infrastructure," she said.
"In the majority of cases, collisions that seriously injure cyclists have the responsibility attributed to the motorist."