Nottingham cyclist wins £13,000 compensation payout
A cyclist in Nottingham who suffered serious injuries has been awarded £13,000 compensation.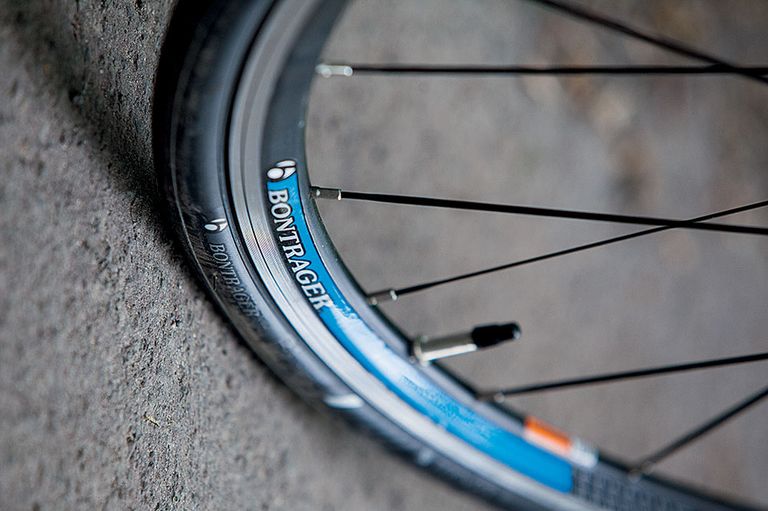 Martin Priestley from Nottingham has won £13,000 in compensation, more than two years after he was cycling home from a night shift and was hit by a car in Watnall Road, Hucknall.
He was flung to the ground, sustaining soft tissue injuries to his head, neck, shoulder, knees and lower back and was off work for eight months, reports the Nottingham Post.
Mr Priestley wasn't wearing a helmet at the time, but did have a high-visibility jacket on.
It happened just months after the 57-year-old had a knee replacement operation – and only weeks before his partner Jane Cleaver, 40, gave birth to his second son.
He said: "It was a very difficult time for me – especially with a new baby in the house.
"Fortunately my partner looked after me very well but it was still a struggle.
"I'd always been the main breadwinner and was responsible for providing for my family, so I really felt the financial pressure. I'm still taking painkillers to get through the day – I'm lucky to be alive."
The driver's insurers originally offered to pay £7,500 in compensation before they eventually agreed to pay £13,000.
Susan Peters, at Thompsons Solicitors, who represented Mr Priestley, said: "Martin's accident was entirely avoidable and had a detrimental impact on his life, yet the driver's insurers tried their utmost to dodge the real value of his injuries and losses."
His payout comes following a number of recent cycling incidents in Nottingham.
Last Wednesday a 35- year-old woman was rushed to hospital after a collision with a Nottingham City Transport bus on High Road in Bulwell and in July, 29-year-old cyclist Louise Wright, died after a rush-hour collision with a lorry.