More than one-in-three people in the UK don't do any sport, survey finds
Lack of time cited as most common reason for not doing exercise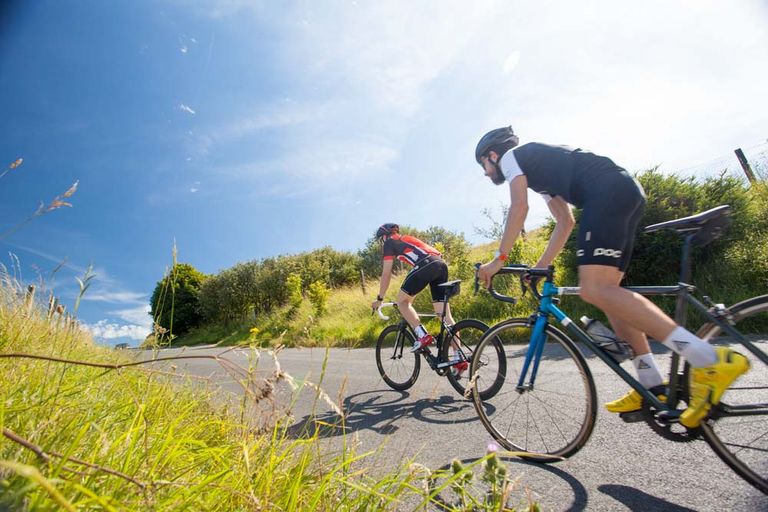 The high levels of inactivity in the UK population, and the European population as a whole, have been laid bare in a report by the European Union.
In the Special Eurobarometer 472: Sport and Physical Activity report, it was found that 37 per cent of the UK population never take part in any form of sport, and just 13 per cent say that they take part in exercise on a "regular" basis.
>>> 15 benefits of cycling: why cycle for exercise?
The survey also examined the reasons given for not taking part in sport, with 36 per cent of UK respondents saying that they "don't have the time", with illness/disability, a lack of motivation, and "other" also being popular answers.
There was also a split on the reasons that UK respondents gave for doing sport, with 54 per cent saying that they did it to improve their health, 49 per cent to improve fitness, 30 per cent to have fun, and 23 per cent to control their weight.
However the UK actually compared relatively well to many other European nations, with an average of 46 per cent of people across the 28 EU member states never taking part in any form of sport.
The joint worst figures come from Bulgaria, Greece, and Portugal, each of which had 68 per cent of people never taking part in sport, while Finland was the most active nation, with more people (17 per cent) taking part in regular exercise than didn't take part in sport at all (13 per cent).
>>> 'Is cycling good for you?' - you asked Google and we've got the answer
The survey used the responses of more than 28,000 people from across the European Union, interviewing people from different social and demographic categories.
It comes on the back of three previous surveys carried out since 2002, which have shown a continuing trend of inactivity among people in European countries.