Pensioner died after collision with high-speed cyclist, inquest hears
Gwyn Lloyd Jones died of his injuries after being a collision with a cyclist travelling at 25mph last November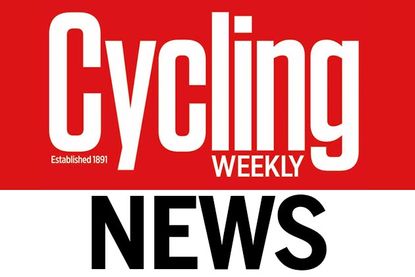 A coroner in Wales has highlighted the dangers of cycling at high speed at an inquest into the death of pedestrian who was struck by a bike in November.
Gwyn Lloyd Jones, 67, died of his injuries after a collision with cyclist Richard Eakins, who was travelling at 25mph down a narrow country lane on a wet night, according to the rider's GPS.
Mr Jones died of two fractures to the side of his skull and severe chest injuries, according to the post-mortem. He also had to wait in an ambulance outside Bronglais Hospital for 50 minutes, due to the A&E department being full.
According to the Cambrian News, Mr Eakins was riding home after work in Aberystwyth at around 7.25pm on November 7 when the collision occurred. Mr Jones was walking home from a meal at his daughter's house.
The narrow road forced pedestrians onto the carriageway, which is reportedly poorly lit, especially on a rainy night.
The inquest heard that Mr Eakins turned his headlight off when its battery ran down, but did have a bright and fully working headtorch on.
Coroner Peter Brunton found that the poor street lighting and excessive speed for the circumstances caused the collision.
"Had they [the breaches of the Highway Code] not occurred it could well have meant that the collision would not have occurred," said Mr Brunton.
"There is no doubt that it was a substantial speed for a pushbike bearing in mind the atrocious conditions."
Police confirmed that no charges have been brought against Mr Eakins for the incident.
Thank you for reading 20 articles this month* Join now for unlimited access
Enjoy your first month for just £1 / $1 / €1
*Read 5 free articles per month without a subscription
Join now for unlimited access
Try first month for just £1 / $1 / €1