Portsmouth councillor calls on police to restrict naked bike ride
Cllr Luke Stubbs doesn't want cyclists in Portsmouth's naked bike ride to loiter along the seafront or cycle through residential estates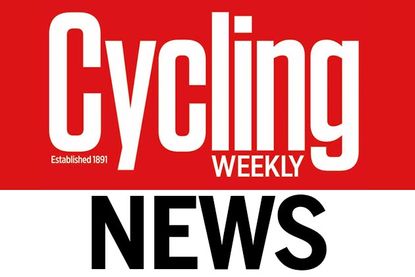 A Portsmouth councillor has written to Hampshire's police and crime commissioner hoping to impose restrictions on a planned naked bike ride in the city.
Deputy council leader Cllr Luke Stubbs wants police to block the nudists from riding through residential areas, saying the event is just an excuse for 'public exhibitionism.
The annual event, part of the World Naked Bike Ride, sees dozens of cyclists ride naked along Southsea seafront and through the city.
Cllr Stubbs told The News: 'If I was to walk outside of my flat with no clothes on, I would be arrested, and rightly so.'
The Councillor is reportedly concerned about the cyclists loitering along the seafront or in the city.
>>> Portsmouth unveils bid to host 2018 Tour de France
Cllr Stubbs' letter to commissioner Simon Hayes reads: 'Two years ago the group stopped and queued for ice cream in a busy part of the seafront even though they had been told in advance that they would not be served.
'It's hard to see how that is the protest against oil use that the organisers claim and not just an excuse for public exhibitionism.
'I have no objection to nudism in designated areas: that is a personal choice.
'However, while recognising that people have a right to live their lives as they see fit, there are limits when that impacts on other members of society.
'Walking or cycling along any random road with no clothes on is not okay. Stripping off outside houses where children live is not okay.'
Thank you for reading 20 articles this month* Join now for unlimited access
Enjoy your first month for just £1 / $1 / €1
*Read 5 free articles per month without a subscription
Join now for unlimited access
Try first month for just £1 / $1 / €1