Radio producer sacked after making 'insensitive' comments about cyclists
South African radio producer Kevin Minter-Brown loses job after making 'insensitive' post on Facebook page relating to death of two cyclists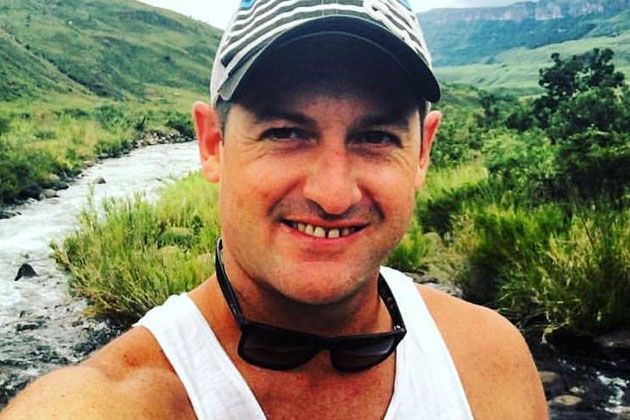 (Image credit: Facebook)
Radio producer Kevin Minter-Brown has been sacked from his job on South African station East Coast Radio after making 'insensitive' comments on his Facebook page relating to the death of two cyclists.
Minter-Brown has received numerous complaints and reportedly received death threats after posting a comment on Facebook referencing the death of cyclists Jared Dwyer and Richard da Silva on Sunday, February 7.
Dwyer and Da Silva of the Kings Park Cycle Club were involved in a collision with a car as they took part in a training ride on the M4 road. Minter-Brown posted on Facebook on Monday that he was considering starting a running club on another busy road.
Minter-Brown subsequently deleted the comment and left an apology, saying that he made an "insensitive error of judgement and character". He was subsequently removed from his position by the radio station.
>>> Cab drivers lose High Court challenge over east-west Cycle Superhighway
"In light of the insensitive and offensive comments made by contractor Kevin Minter-Brown, East Coast Radio has taken the decision to terminate his contract with immediate effect. East Coast Radio would like to humbly apologise for his callous remarks," said a statement issued by East Coast Radio, according to South African news site the Independent.
Da Silva's mother said: "You can't make a hurtful joke about someone dying. We are all just devastated and cannot believe he was taken from us. I would not wish this hurt on any mother."