READE CRASHES IN SEEDING BUT STILL PLACES SECOND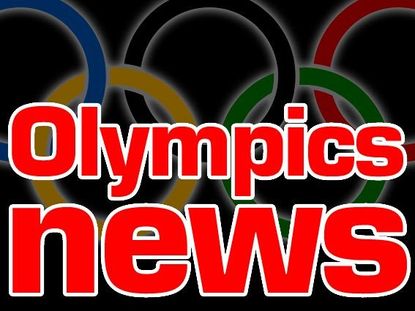 A crash on the first seeding run failed to rattle British BMX hope Shanaze Reade whatsoever, as she breezed through to second on her second run.
Reade lost control of her front wheel, then her back on the first corner, skidding across the tarmac, before picking herself up and easing to the finish.
Physically the damage was minimal ? a graze in her right elbow and scrape on one thigh. Mentally, it was as if it hadn?t happened ? as Reade proved by clocking the second best time on her second time run behind Anne Caroline Chausson of France.
If she was slightly cautious on the first bend, then nobody could blame her. But she remains truly on tack.
Reade was typically defiant mode when asked if there had been any worries: ?Never be afraid,? she told journalists.
?That?s BMX, it can be unpredictable, I don?t exactly what happened, we?ll have to look at the videos.?
And as for her prospects tomorrow? ?I?m excited,? she replied ?It?s mine.?
?She?s fine,? BMX coach Grant Scott added. ?A little bit of skin scrape and that was all. The second time round, the important thing was for her was to do a solid run and she was there.?
Thank you for reading 20 articles this month* Join now for unlimited access
Enjoy your first month for just £1 / $1 / €1
*Read 5 free articles per month without a subscription
Join now for unlimited access
Try first month for just £1 / $1 / €1