Scotland's first cycle hire scheme launched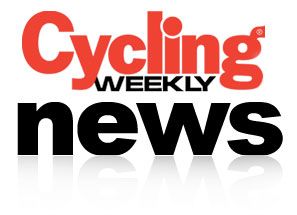 Scotland's Transport Minister Stewart Stevenson launched the country's first self-service cycle hire scheme in Dumfries on Tuesday, hoping to replicate the success of London's cycle hire scheme.
Subscribers to Dumfries new £155,000 BIKE2Go scheme are able to use cycles from nine locations in the town. It's part of the Scottish government's aim to get 10 per cent of all journeys made by bicycle by 2020.
In addition to the cycle hire scheme, a £150,000 interest-free loan scheme was launched to encourage businesses to install cycling facilities in the workplace.
"Scotland has established world-leading targets to cut greenhouse gas emissions and providing more sustainable transport alternatives will help us meet those targets," said Stevenson.
"We are also committed to improving our nation's health, and our investment in these schemes underlines our commitment to achieving these goals."
"I'm sure both visitors and the local community will welcome this opportunity to take convenient, affordable bike trips in and around Dumfries, replacing their shorter car journeys with a greener, healthier alternative."
The BIKE2Go scheme is managed by the South West Regional Transport Partnership. Thirty bikes are available to subscribers - the first half an hour's use is free, with every subsequent hour accruing a £1 charge. Subscription to the scheme costs £10 per year.
External link
Thank you for reading 5 articles this month* Join now for unlimited access
Enjoy your first month for just £1 / $1 / €1
*Read 5 free articles per month without a subscription
Join now for unlimited access
Try first month for just £1 / $1 / €1