Stirling cycle hire scheme launched
Scottish city Stirling now has bikes to hire in 11 locations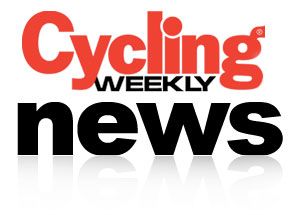 Stirling, in Scotland, is the latest place to introduce hire bikes for residents.
Run by nextbike, who coordinate similar schemes in 14 different countries and in Bath and Glasgow in the UK, there are 11 locations across Stirling where people can hire a bike.
The hire bikes were launched this week by SMP Transport Minister Keith Brown and Hour Record legend Graeme Obree after the initiative was backed by local councils and the Forth Environment Link.
Four of the bike stands are positioned in the city's centre, three in the university and the other four across the city.
Up to four bikes can be rented at any one time and regular users can sign up to a £60 annual subscription enabling them to use the bikes for 30 minutes free of charge.
A regular fare costs £1 and then for every additional 30 minutes a further £1; a 5-24 hour fare costs £10 or £5 for an annual subscription rider.
http://www.youtube.com/watch?v=LcOUgVSolUE
Despite public support, members of the New Forest National Park Authority vote against the creation of a cycle hire scheme