SW Trains to take riders and bikes to Sunday's Hounslow Skyride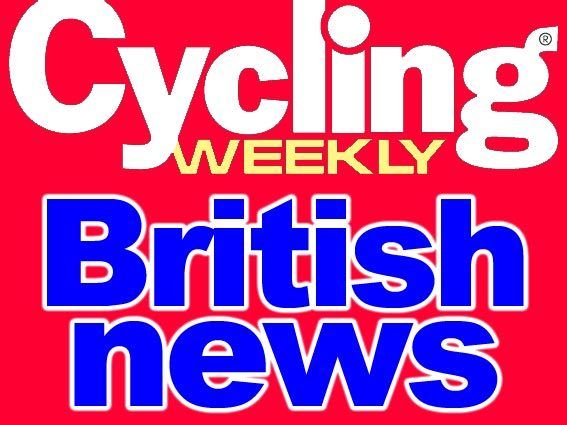 South West Trains (SWT) are offering to transport riders and their bikes to this Sunday's Mayor of London's family Skyride at Hounslow in West London (August 9).
SWT are offering special fares through August. The rail company learned of the Skyride from a local councillor, says Dave Holladay, the CTC (national cyclists organisation) public transport advisor. As a result SWT plan to double the length of their trains serving the Hounslow area from four to eight carriages on Sunday.
Best station to alight is Brentford Station, not Syon Lane or Isleworth, as previously advised because both of those stations have stairs from the platforms!
From Brentwood Station, Sky recommend you ride down Boston Manor Road to the High Street, then west to Syon Park via Brent Lea entrance.
Each ride takes place on roads closed to traffic. This Sunday, roads will be from 11am until 4pm.
The Hounslow route links Syon Park to Osterley Park, crossing the Great West Road. It takes in Osterley House, the Thames riverside conservation area, Isleworth's historic wharf, and passes close to Sky's headquarters.
To register for the free Hounslow Skyride, go to: http://new.britishcycling.org.uk/skyride/hounslow
This is the second in the series of Skyride events, part of Sky/British Cycling's campaign to get one million more people cycling by the year 2013.
The first event this year was at Manchester last Sunday and attracted 15,000 riders and included Olympic gold medallists Victoria Pendleton, Ed Clancy and Jason Kenny, and several members of the Hollyoaks cast. There are three more Skyrides: Glasgow August 23; Leicester, August 30, and Central London, September 20.