Sydney 'decades behind' other cities when it comes to cycling provisions
Campaigner Sue Abbot says New South Wales roads minister is 'destroying cycling' as he removes a $5m bike lane on College Street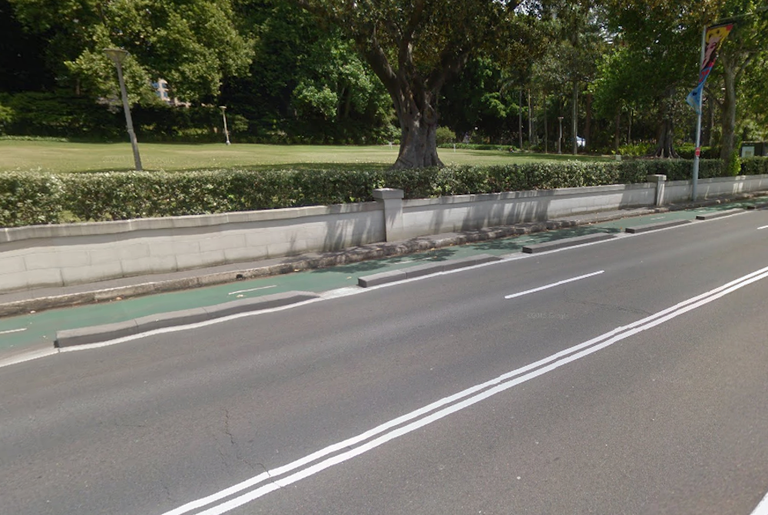 New South Wales roads minister Duncan Gay's one-man mission to eradicate bike paths in Sydney has led to one campaigner claiming the city is 'a couple of decades' behind other major cities when it comes to cycling infrastructure.
Sue Abbot says Mr Gay, who describes himself as "the biggest bike-lane sceptic in the government", wants to destroy cycling with the minister set on removing a segregated cycle lane along the busy College Street.
While many cities, including London, are trying to make their streets safer for cyclists, Sydney appears to be taking steps backwards thanks to Mr Gay's actions.
"Gay wants to destroy cycling in Sydney," Ms Abbot told The Guardian. "When you go to conferences such as Velo-city, we are completely backwards. Not just a couple of years – we're a couple of decades backwards.
"At the conference, you listen to other city leaders; whether they are engineers or in politics or urban design, they're all talking about looking at the bicycle, looking at public transport. Basically, the car is history and the rest of world is getting it. But, in Sydney, we have Duncan Gay running our show."
>>> South Australia proposes one-metre overtaking legislation
Former professional cyclist Stephen Hodge, now working for Australia's Cycling Promotion Fund, also told the Guardian: "The one unifying measure everyone agrees on, that has been shown to increase both perception and actual safety of cycling, is infrastructure such as cycleways.
"Duncan Gay is a hero to Nationals for breaking through barriers. By hook or by crook he has got his mind fixed on [removing the College Street cycleway], so he'll do it."