Teenage cyclist dies after collision with car in West Midlands
The collision between a cyclist and a car happened on Thursday evening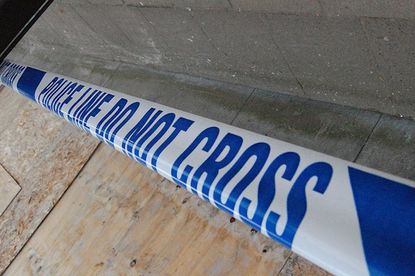 A young cyclist has died after colliding with a car just after 7.30pm on Thursday in Wednesbury, near Birmingham.
The incident took place at the junction of Beaconview Road and Walsall Road, and involved a Volkswagen Bora.
An ambulance crew and a paramedic attended the scene, but were unable to save the 15-year-old.
A spokesman for West Midlands Police said: "The cyclist suffered extensive injuries and was pronounced dead by the paramedics."
A 24-year-old man has been arrested on suspicion of causing death by dangerous driving.
Birmingham cyclist 'critical but stable'
The teenager's death came just a day after another West Midlands cyclist was left with severe head injuries after an incident involving a Toyota.
West Midlands Police are appealing for witnesses to the collision, which took place on the A45 Coventry Road in Sheldon just before 6am on Wednesday.
Latest reports indicate that the man's condition is critical but stable.
Thank you for reading 20 articles this month* Join now for unlimited access
Enjoy your first month for just £1 / $1 / €1
*Read 5 free articles per month without a subscription
Join now for unlimited access
Try first month for just £1 / $1 / €1