Texting driver jailed for 21 months for causing cyclist death
John Mitchell jailed for 21 months after pleading guilty to causing the death of Mark Greenwood by dangerous driving in January 2014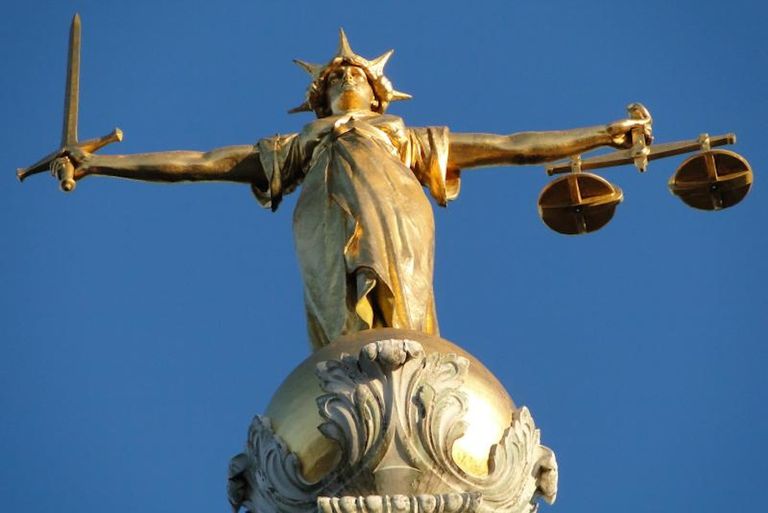 A driver who sent a flurry of 'trivial' text messages before driving into the back of a cyclist has been jailed for 21 months for causing death by dangerous driving.
John Mitchell, 26, composed and sent three WhatsApp messages and read two more while driving down an unlit road near Redbourn, Hertfordshire when he hit 57-year-old Mark Greenwood.
Mitchell pleaded guilty, according to the Northampton Chronicle, to causing death by dangerous driving for the incident that occurred in January 2014, and sentenced to nearly two years in prison.
The court heard that Mr Greenwood had been wearing a hi-vis jacket and was seen by several other motorists riding along the side of the A5183 at around 6pm.
>>> Taxi driver who killed Burry Stander jailed for six years
Due to his texting, however, Mitchell did not spot him, resulting in Mr Greenwood being thrown from his bike.
Mitchell's barrister John Dye says his client is genuinely remorseful and had been diagnosed with post traumatic stress disorder after what happened that night.