Third cyclist dies on London roads this week after being 'dragged under tipper truck'
Third cyclist dies on London's roads in a black week. Witnesses report that the tipper truck driver had to be alerted that the cyclist and bike were trapped under his vehicle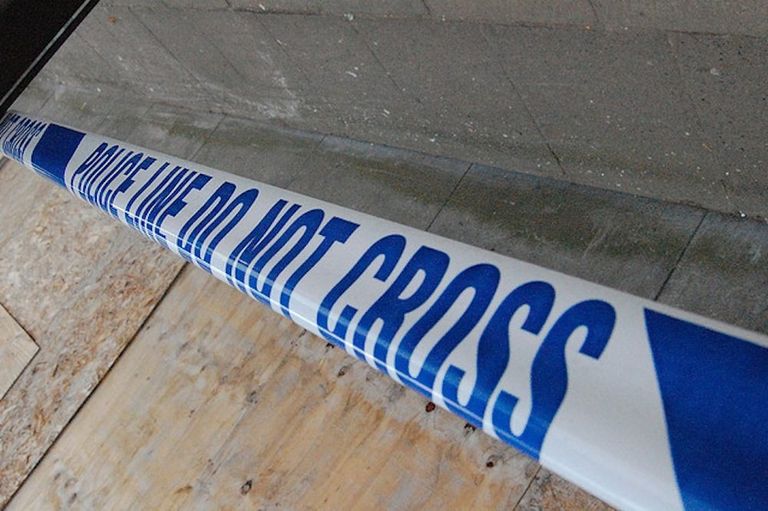 A cyclist has died as a result of an incident involving a tipper truck in the Docklands area of London on Thursday afternoon. It is the third cyclist fatality in the capital this week.
Witnesses to the incident report that the cyclist was dragged under the front of the left-turning lorry until passing motorists made the driver aware that something was under his vehicle, reports the Evening Standard.
Paramedics attended the scene on North Woolwich Road at around 1.30pm, but the cyclist, aged in his 30s, was pronounced dead.
A worker from a nearby shop told the Evening Standard: "I ran over and people were standing around him. It looked as if he was killed instantly, he wasn't moving at all or making any noise. He was lying face down wearing a helmet and high-vis jacket in a pool of blood."
The driver of the tipper truck stopped at the scene, but was not arrested.
>>> Cyclist killed after collision with coach on London Cycle Superhighway named
The latest fatality comes in a black week for cyclists in the British capital. On Monday, 32-year-old architect Karla Roman died after a collision with a coach and Anita Szucs, 30, was killed in a hit-and-run incident in Enfield.
A 'die in' protest at the deaths and lack of safe infrastructure for cyclists in London is being staged on Saturday by action group Stop Killing Cyclists. The demonstration will take place at 2pm outside the Treasury on Horse Guards Parade, London.
London Cycling Campaign's CEO Dr Ashok Sinha said: "Too many people die in collisions with motor vehicles when cycling or walking on London's streets and our thoughts are with the bereaved.
"Urgently accelerating programmes to make cycling and walking safer are the only solution. We look to the Mayor, the boroughs and TfL to ensure such tragedies are a thing of the past so that everyone, whatever their age or ability, feels able to walk and cycle safely."