TOUR OF AMERICA DETAILS RAISE QUESTIONS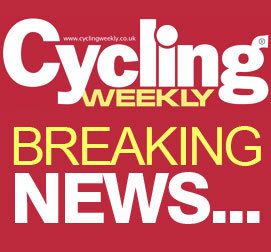 Las Vegas is well known as the land of the ridiculous and the press conference for the recently announced Tour of America held true to this.
Talk of a new race first came out during the Interbike show that took place this week. But with wild claims of a bigger event than the Tour de France coming from a group that few in the sport had heard of, the idea of a Tour of America wasn't being taken seriously.
A press conference held on Thursday (Sept 27) did little to convince people that this was a genuine event to be added to the cycling calendar. It has no UCI sanction, and the race director has never organised a cycling event before.
Below is the supposed outline of the race.
Date: Sept 6 2008 ? Oct 5 2008
27 stages
30 days (three rest days)
4,500 miles
225 riders
25 teams
$30m budget
$11m prize money
$1m first prize
Start ? New York, Finish San Fransisco
Six mountain stages
Four time trials (including prologue to finish at Ground Zero)
13 stages over 200 miles
Four stages over 250 miles
And it wasn?t even April 1st.
RELATED LINKS
2008 ProTour dates unveiled
Tour of America announced