Warnings from doctors as London cyclists suffering tooth trauma is on the rise
Cyclists suffering tooth related injuries is on the up, says research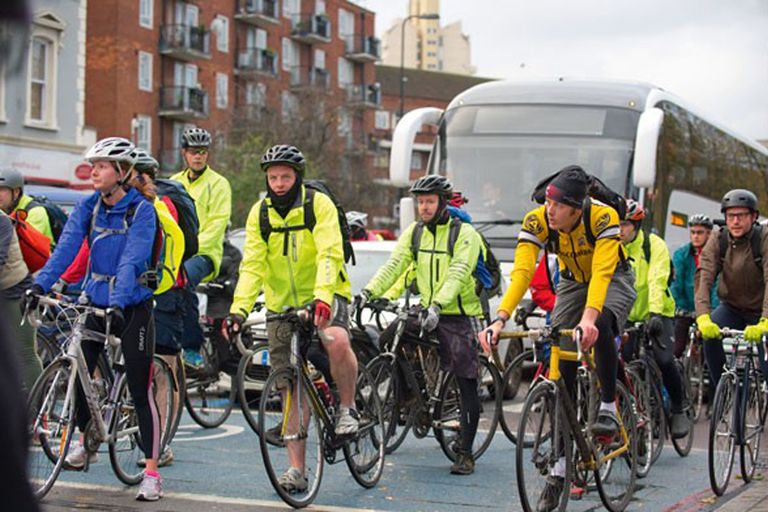 By Thomas Dodd
Cyclists in London are quite literally having the smiles wiped off their faces as a result of accidents and crashes in and around the capital.
In the last seven years more than 200 riders have required specialist hospital treatment for traumatic injuries to their teeth, with some even needing reconstructive surgery.
>>> Mark Cavendish takes time out on Valentine's Day to help London cyclist fix a puncture
These numbers have been provided by King's College Hospital, which runs a specialist adult dental trauma clinic.
The centre deals with a variety of tooth-related injuries, including people who have broken or had their teeth knocked out.
Doctors have also highlighted how unaware most people are about how easy it is to save teeth that have been removed or damaged from faces as a result of accidents.
Advice to those who suffer trauma includes picking the tooth up by the crown, licking it and placing it back into the mouth before seeing a dentist and putting the tooth in milk to preserve it until the patient can see a dentist.
The large number of cases reported by King's has been put down to the recent cycling boom taking place in London.
Last month Transport for London has predicted based on current trends that bikes will outnumber cars in the morning rush hour in the next few years.