Witnesses sought after 'vicious and unprovoked' road rage attack on cyclist
Surrey Police are looking for a motorist who allegedly attacked a cyclist outside Sandown Park Racecourse on November 15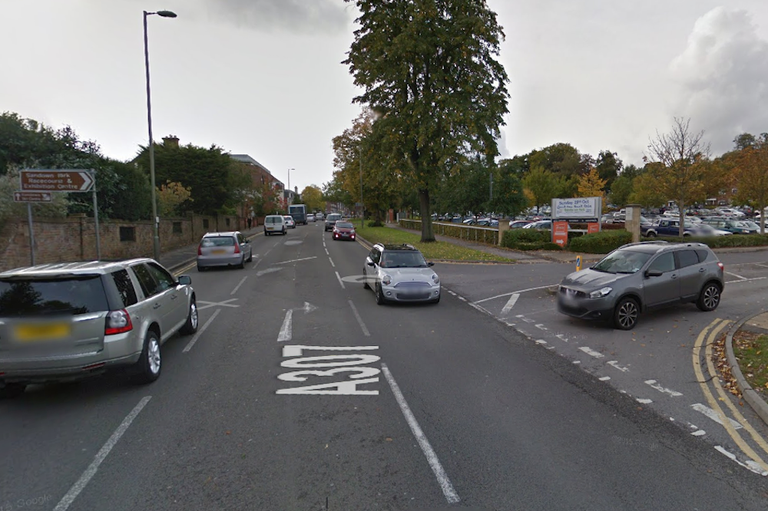 Police in Surrey are searching for the driver of a black or blue saloon car who allegedly attacked a cyclist outside Sandown Park Racecourse in November 2015.
The driver and cyclist reportedly got into an argument just after 5pm on November 15 before the driver allegedly launched a 'vicious and unprovoked' attack on the rider before driving away, according to police. The rider, in his 50s, was left with facial injuries
Surrey Police reports that the driver was a white man, 5ft 10 and of medium build with receding dark hair. The car he was driving is said to end with the letters DEZ.
PC Maria Budd said: "This was a nasty incident where the victim has suffered serious injuries in what was clearly a vicious and unprovoked attack.
"The assault happened in a very public place at a busy time of time so I feel certain that other motorists and pedestrians must have seen the incident taking place.
"I am particularly keen to speak to anyone with any details on where the dark-coloured vehicle went immediately following the attack."
Anyone with information should call police on 101, quoting reference 45150104319, or Crimestoppers anonymously on 0800 555 111.