Youth circuit racing gets priority at Litherland Sports Park on Merseyside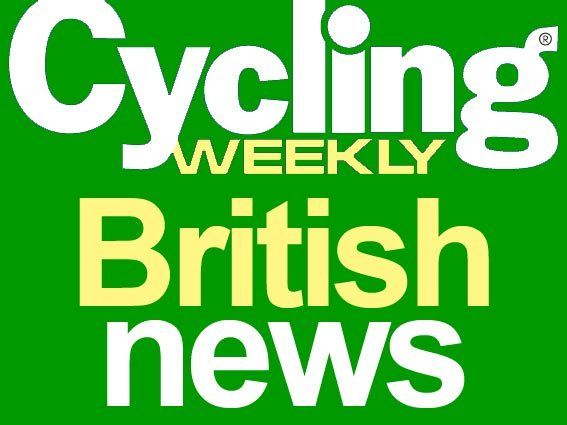 The popularity of the one-kilometre cycle circuit at Litherland Sports Park (LSP)  in Sefton near Liverpool will see the mid-week racing calendar  expand to 18 weeks from Wednesday evening, April 14.
Such has been the interest from young riders that in order to accommodate them, elite and first cats will be excluded this year.
"It was thought that the support and encouragement should be given to the new youth and junior members coming into the sport, " explained Tom Greep, chairman of the Litherland Circuit League.
The programme will be youths, junior and senior up to second cat.
When opened in 2006, the LSP comprised  a football pitch, 400- metre athletics track, fitness suite, and multi-purpose studio. The cycle circuit opened in 2007, when management was offered to Liverpool Mercury RC-Dolan who took up residence.
The Merc  are one of six Go-Ride clubs, the other five all within a 30-mile radius.
The League was set up last September, at a meeting of Liverpool Century RC, Liverpool Mercury RC, Merseyside Cycling Development, Merseyside Wheelers and Southport CC.
Members of affiliated clubs  will benefit from reduced registration and entry fees.   Or riders  can take out private membership, which will cost a little more. Eleven clubs have already affiliated or are about to do so, while  riders are already beginning to register, nine weeks before the season there opens.
 The Litherland Circuit League says it is indebted to the Merseyside Cycling Development Group (MCDG) who will be showing further details on their website: http://www.merseysidecyclingdevelopment.org/