Mixed reaction to new Eastway proposals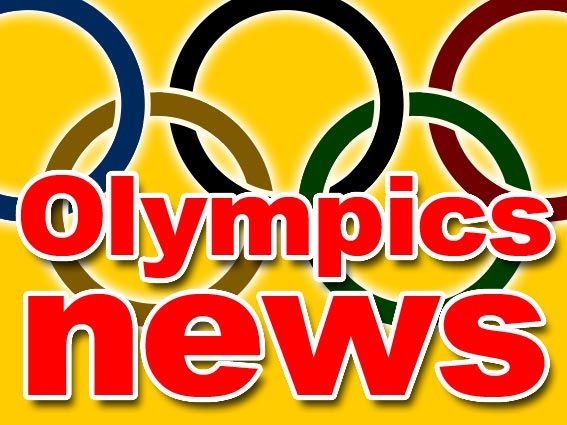 There was a mixed reaction to new proposals for the former Eastway site at an open meeting in Stratford last night.
This was the first time that the plans for the London VeloPark, which were designed in collaboration between the Olympic Development Authority (ODA), the Olympic Park Legacy Company (OPLC), Sport England and British Cycling, had gone on show to the public.
The road circuit is based on an earlier scheme developed by the ODA, which was developed alongside the Eastway Users' Group.
Despite changes to the west and south ends of the track from the original proposals, the reaction was generally positive and supportive.
Mike Taylor, of Hopkins Architects, admitted that some issues - for example the run off areas - still need to finalised, but that much of the plans have come from the earlier consented ODA scheme.
The proposals for the one-mile road circuit centered around the Velodrome
A rocky pathway
The main concerns among those in the audience related to the BMX circuit, and in particular a pathway which crosses diagonally through the track.
Michael Humphreys, chair of the Eastway Users' Group, stated that the path had not been show on plans that were presented to EUG on September 1, but had then appeared on the proposals at a meeting some three weeks later.
A dialogue with the Planning Authority's head confirmed that the requirement for such public access had been made clear in August. Those behind the designs said that public accessibility had to be considered when coming up with the plans.
The BMX trails (blue, red and black lines) along with the controversial plans for public access (red dotted line)
Jessica Gavaghan from the OPLC said: "We knew we needed to provide a connection, we didn't know it needed to be a diagonal at that stage. It wasn't intentionally hidden."
Taylor added: "You either have a path, or you move people around outside the park and the inside is purely cycling. This a merger of the two schools of thought. Where that line (path) sits - that becomes a point of debate.
"On one level you have people walking around the outside, cycling has all of the space and it's no longer an accessible park. The other option is to have it diagonal and have a 50-50 split. Clearly there are reconcilable differences on this issue."
Further to the public meeting, comments can be sent it via email to loiskay@legacycompany.co.uk by November 11.
The public will also have the chance to comment on the planning application once it is submitted towards the end of the year.