Exclusive: 2012 Olympics road race route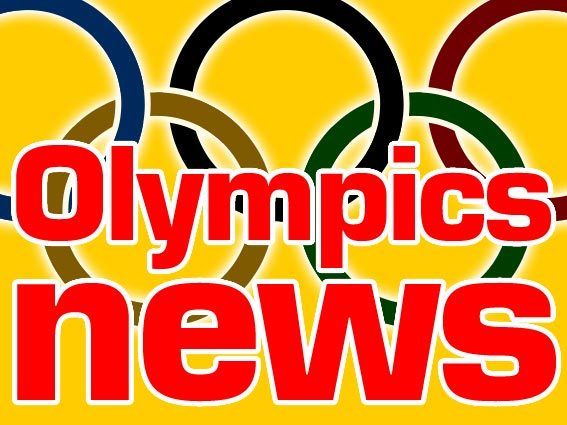 After the UCI's rejection, last September, of the proposed 2012 Olympic Games road race circuit based on Hampstead Heath and Regent's Park, little has been officially revealed about the route.
However, Cycling Weekly understands that the redesigned route of the road race will now head into the Surrey Hills.
Starting in Westminster, the route will head from London into the Surrey Hills and travel south-west to cross the Thames river at Putney.
From there, the riders will travel through Richmond and Bushy Parks before crossing the M25 at Leatherhead and then face possibly more than one ascent of Box Hill.
From there, it's through Headley and down to Dorking, then west along the A25 and up the steep Combe Lane in Shere before heading back towards London, taking in Byfleet, Weybridge, Bushy Park and Richmond Park.
The riders will then complete a 12.5km circuit of Westminster, Chelsea and Fulham before finishing on the Mall.
The route totals around 138km, which is around the right sort of distance for the women's road race. The men's route is likely to be tweaked to include more than one circuit of Box Hill, and up to six loops of the 12.5km finishing circuit in central London.
Read more about the 2012 road race route, with fully annotated map and analysis in this week's Cycling Weekly magazine (May 20 2010 issue), out now
Related links
Cycling Weekly's 2012 Olympic Games news section>>