Olympic omnium format unveiled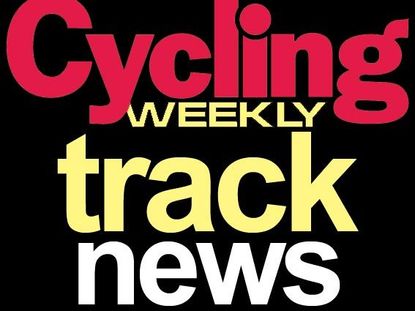 The format for the Olympic Games omnium event has been confirmed by the UCI, with the elimination race being added to make the competition more conducive to endurance riders.
Last week the IOC ratified the track cycling programme for the 2012 Olympic Games in London with the individual pursuit, points race and Madison being cut to make way for three new women's events.
As critics queued up to attack the inclusion of the omnium, the UCI said it would add a sixth event to ensure there was a balance between sprint and endurance events at the Games.
The omnium event for London 2012 will comprise six disciplines:
Flying lap (250-metre time trial)
Points race (30km for men, 20km for women)
Individual pursuit (4km for men, 3km for women)
Scratch race (15km for men, 10km for women)
Kilometre time trial (500m for women)

Elimination race
There will be 24 competitors in the omnium events. The individual pursuit races will be held over the full World Championship distance, which preserves the event but will highlight some of the slower times.
The elimination race will see the 24 riders race as a bunch. Every two laps the last rider over the line will be eliminated. The UCI hopes its inclusion will make more exciting viewing for a television audience.
The omnium will be included at the World Championships in Copenhagen (March 24-28, 2010), held over two days.
Related links
Individual pursuit to be cut from 2012 Olympics
Thank you for reading 20 articles this month* Join now for unlimited access
Enjoy your first month for just £1 / $1 / €1
*Read 5 free articles per month without a subscription
Join now for unlimited access
Try first month for just £1 / $1 / €1