All 21 stages of the 2017 Tour de France will be broadcast from start to finish
Get ready for some lengthy stints on the sofa because the Tour de France could be live from start to finish on British televisions next year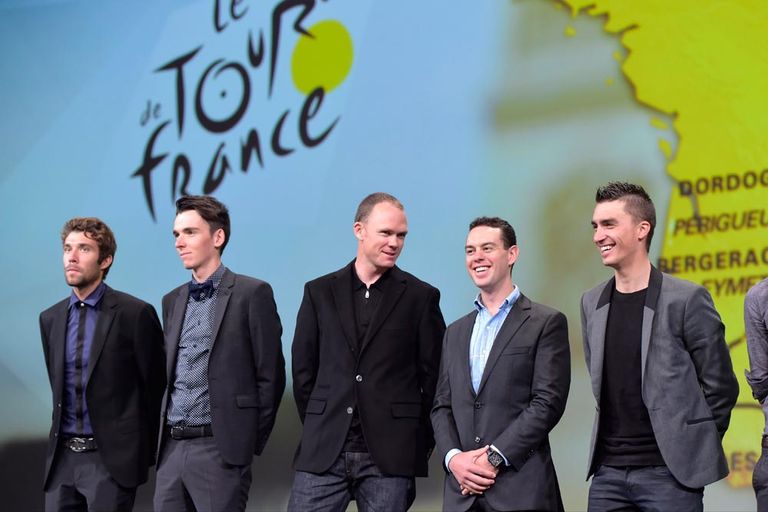 (Image credit: Watson)
Every stage of the 2017 Tour de France will be broadcast in its entirity on French television, reports suggest. In recent years only a handful of stages have been available all the way though - mostly those broadcast at the weekend.
But several news outlets, including Het Nieuwsblad, are reporting that for the first time the race will be broadcast in full every day on France 2 or France 3. It's not clear yet whether international rights holders, like Eurosport or ITV4 will be offered the same opportunity.
Six stages of the 2016 Tour were live from start to finish and viewers also got to enjoy all 257km of Paris-Roubaix in April, with several other races on the WorldTour calendar following suit.
While the 2017 Tour has eight stages of over 200km, which will require a feat of incredible patience to sit through, the race also features a 100km mountain stage, which will be fascinating to see from the start.
The race starts in Dusseldorf, Germany, on July first and culminates in its traditional way on the Champs-Elysées in Paris on July 23. Chris Froome will be looking to secure his third consecutive yellow jersey and his fourth in five seasons.