Thailand bids to host Tour de France
The Thailand tourism board are in talks with ASO about bringing the Tour de France to Asia for the first time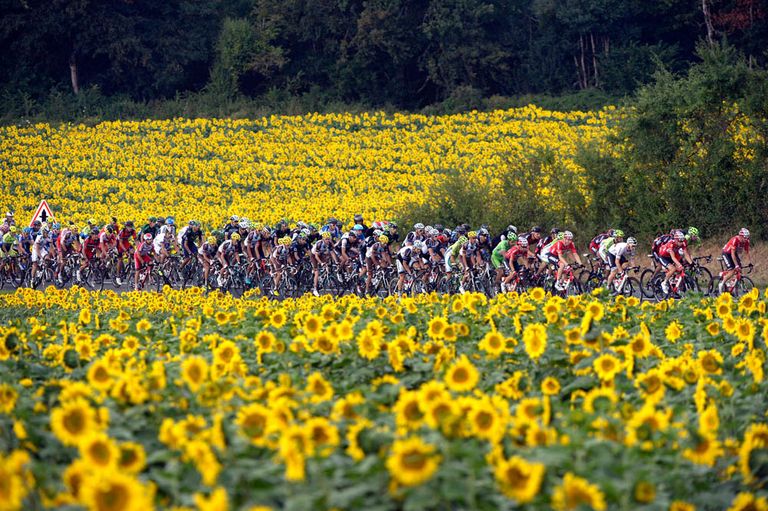 (Image credit: Graham Watson)
The Tourism Authority of Thailand (TAT) have said they are in talks with Tour de France organisers, the Amaury Sports Organisation (ASO), about bringing the world's biggest bike to Asia for the first time in its history.
A senior tourism official told Reuters on Thursday that they were confident of being able to bring the Tour to Thailand in 2016, after successful talks with Jean-Etienne Amaury, the chairman of ASO.
"We are still talking with Tour de France organisers but we are looking at next fiscal year. So 2016, not 2015," Thawatchai Arunyik,  governor of TAT said.
"We're not sure yet how many stages we will hold whether it is one or two stages or the whole competition. This is something that still needs to be discussed.
"Thailand is the perfect location for this highly prestigious competition, not to mention that cycling as a sport is enjoying enormous popularity here at the moment," said Arunyik.
While ASO have yet to comment on the story, it seems likely that they will continue to expand the Tour's reach to other countries as more and more nations express interest in hosting the bike race.
2015 will be the 21st time the Tour de France has started outside its home country, with the Grand Depart to take place in Utrecht in the Netherlands.
The UK hosted the Tour in 2014 for the second time ever, with a successful Grand Depart staged in Yorkshire.
More from the Tour de France
Alberto Contador aiming for three consecutive Grand Tours after winning 2014 Vuelta a Espana
Rumour has it that the ski village of Pra-Loup will host the finale of stage 20 of the 2015 Tour
Richard began working with Cycling Weekly in 2013 alongside the then web editor, Nigel Wynn. Taking over as digital editor or Cycling Weekly and mbr in 2014, Richard coordinates site content and strategy with the team.