What kind of cyclist are you? We want to hear from you for our 2022 cycling survey!
Tell us what kind of cyclist you are, for the chance to win a £250 or $300 Amazon voucher!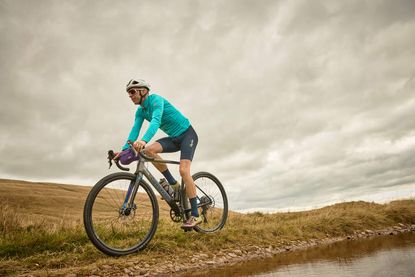 (Image credit: Future)
The world of cycling is changing and to help keep you abreast of all the developments, we want to keep in touch with all of our readers' experiences. We'd like to hear about your bike and the sort of kit you choose to make the most of your cycling, from bike components and accessories through to what you like to wear. We also want to hear about when and where you ride.
This survey should take about 6-8 minutes to complete and to say thank you for your time, your name will be placed into a prize draw for a chance to win an Amazon voucher worth £250 or $300 (depending on location).
T&Cs apply. UK, US and Europe: https://www.futureplc.com/competition-rules/
The survey runs until 23 November 2022 and is open to readers in the UK, USA, Canada and selected countries in Europe.
Thank you for reading 20 articles this month* Join now for unlimited access
Enjoy your first month for just £1 / $1 / €1
*Read 5 free articles per month without a subscription
Join now for unlimited access
Try first month for just £1 / $1 / €1