Sportful Second Skin Deluxe crew base layer review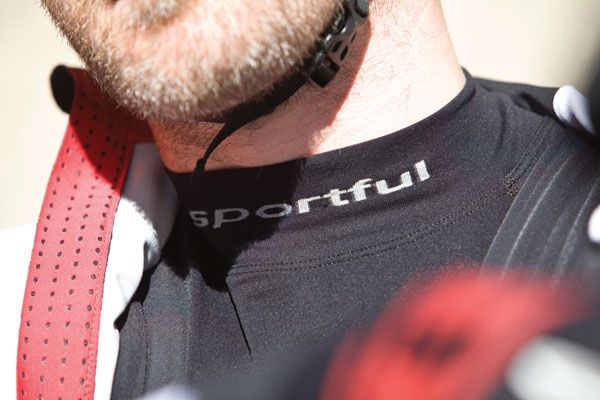 It's done impressively well so far. Simply brilliant.
Great wicking performance, a tight fitting nylon and polyester knit and a crew collar are all positives in themselves, but if you factor in the clever science in the fabric, the Second Skin base layer steps up a level.
Known as a bacteriostatic fabric, Meryl Skincare (of which this is made) maintains natural skin bacteria levels. Waffle aside, this means this synthetic base layer shouldn't pong for it's entire lifespan.