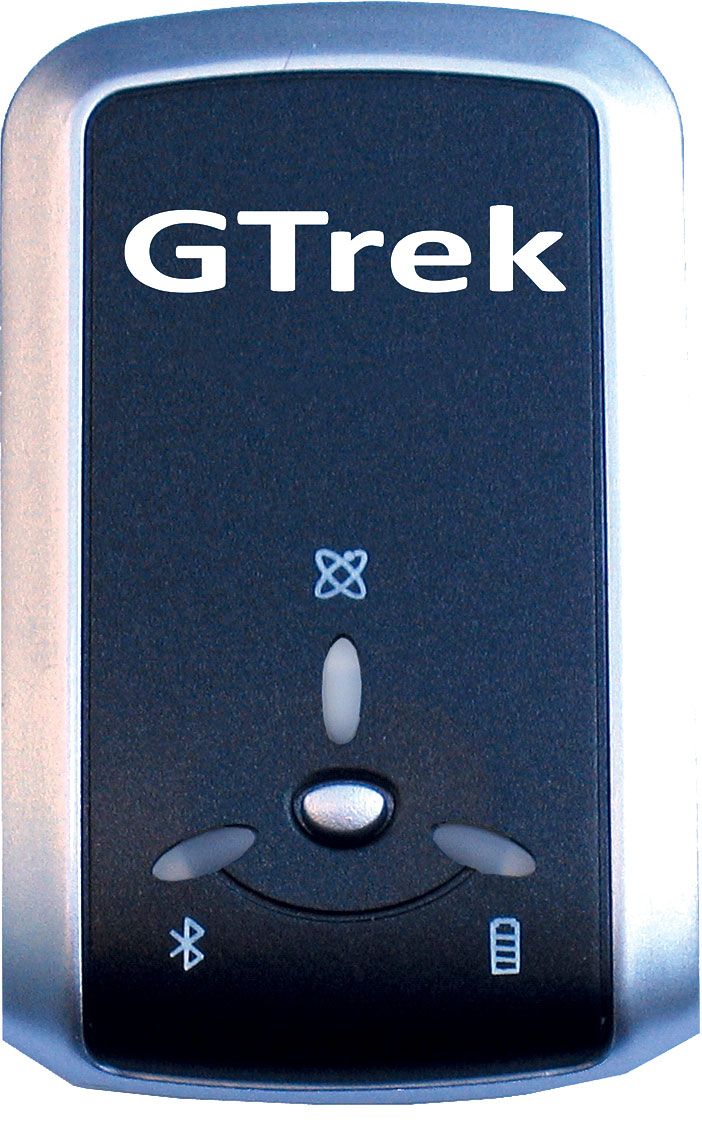 The GTrek does differ from the others featured here in that it is completely passive but if you just want to know where you have been with no bells or whistles to confuse things, then this is for you.
Reasons to buy
+

Easy to slip into a pocket

+

Gets a strong signal

+

Simple post-ride route analysis

+

Exports onto Google Earth

+

Shares rides with buddies
Reasons to avoid
-

No live display

-

Only for post-ride mapping
The GTrek differs from our other devices in that it passively records your route for download onto PC later. It is small and unobtrusive enough to easily fit into a jersey pocket and is simple to operate.
Post-ride analysis is simple enough once the data has been downloaded. The profile elevation of the ride along with altitude gains and losses is recorded as is speed. The route can also be exported into Google Earth and then shared with ride buddies.
On the road just one flick of a switch and it quickly gets a signal and starts logging. Battery life lasts for several long rides with a small battery life light showing us when it needs charging.
Being roughly the size of a small mobile phone, carrying was no problem. It fits easily into a rear pocket. Even when tucked into a cape it picks up a signal and records the ride and we had no issues with it not getting a signal.
Heart rate data NO
Stopwatch and speedometer data YES (in post-ride analysis only)
Point-to-point directions NO
Post-ride computer mapping YES