Meqix Road L mini bike pump review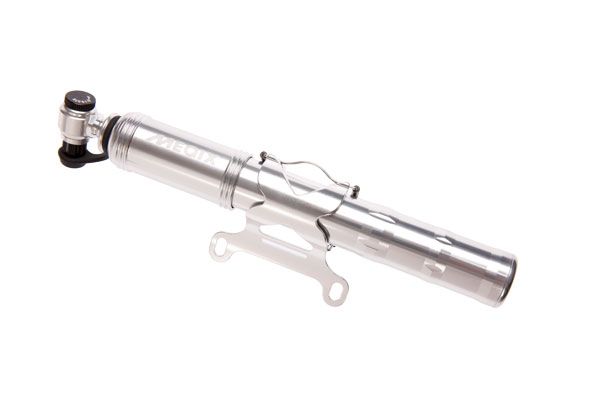 However, that is where we hit a metaphorical pothole in the road. While the extendable flexi hose allows user-friendly pumping, the screw-on system, while secure, occasionally unscrewed the valve core, letting air out. Frustrating to say ?the least.
For
+

Light pump action

+

Good mix of size and use
Against
-

Screw-on system sometimes unscrews valve core
We often see companies struggle to get size versus usability right when it comes to mini-pumps, but with the Road L, Meqix seems to have got it right. Well, almost.
Size-wise, it's a good balance between so big that it only fits on a bike, and too small to make achieving a reasonable pressure impossible, happily reaching 100psi without raising a sweat.