Bike shops in Croydon hit by looters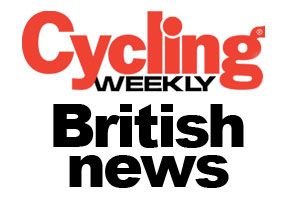 Geoffrey Butler Cycles was hit by looters last night as Croydon in South London was drawn in to the London rioting.
The shop had it's door kicked in by thugs who made off with around four Pinarello frames and another four complete bikes, including a Team Sky replica with Di2 worth around £7,000.
Shop owner George Clare returned to the shop at around 9pm and stood guard as people with hats and scarves covering their faces milled around the area. With other parts of Croydon on fire no Police were in Southend until three in the morning when they starting arresting people in the street.
Clare's second shop Bike Plus was also broken in to although only two bikes were stolen as the shop's shutters did their job. Cycle King another Croydon bike shop specialising mainly in children's bikes and low end mountain bikes, was completely ransacked.
Evans Cycles' store in Chalk Farm also suffered as violence broke out in Camden last night. an employee who didn't wish to be named said; "we're in the midst of clearing up, the place has been fairly trashed. We're assessing the situation."
Cycling Weekly's offices, also in Croydon, remained unharmed.
Thank you for reading 5 articles this month* Join now for unlimited access
Enjoy your first month for just £1 / $1 / €1
*Read 5 free articles per month without a subscription
Join now for unlimited access
Try first month for just £1 / $1 / €1