CTC in fight to stop longer lorries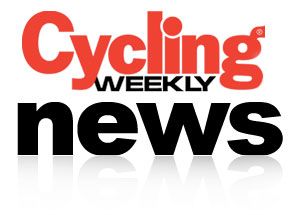 The British government has introduced a proposal to increase the maximum size of lorries on UK roads by two metres. National cyclists' organisation CTC has joined a coalition of organisations objecting to the proposal on the grounds that longer lorries will pose a greater risk to cyclists.
"Lorries present a serious risk to cyclists - one in five of the deaths of cyclists involve lorries," said CTC campagin director Roger Geffen.
"Allowing even longer lorries onto our roads will mean larger blind spots, more tail swing and a greater risk of hitting other road users. Instead of increasing the danger from lorries, the Government should be working to reduce the threat that already exists."
According to CTC's analysis of police records relating to road incidents involving cyclists, left-turning lorries accounted for 30 per cent of cyclists fatalities - compared to three per cent for all road users.
There are also concerns that increasing the size of lorries will perpetuate the use of lorries for freight haulage rather than a switch to 'greener' means of transport, such as the rail network.
A coalition of organisations including CTC, Friends of the Earth, Sustrans, Road Peace and Living Streets have produced a joint statement on the issue of using rail transport for freight rather than lorries.