Cyclist chases down thief to return woman's handbag
Joe Perowne set off after the thief, with a cheese sandwich still in his hand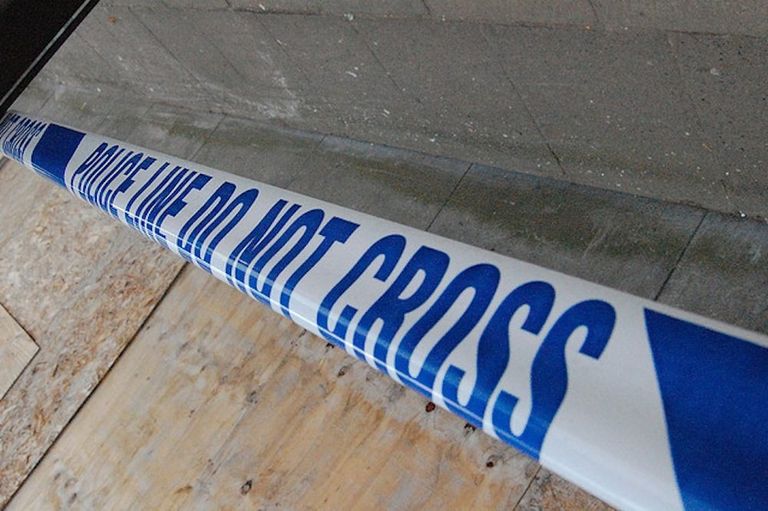 A cyclist was able to chase down a handbag thief in Norwich, returning the bag to a woman in her 50s who had it torn away from her in broad daylight.
Joe Perowne heard screams from the victim on Tuesday evening, and saw the thief take the handbag before running away.
According to police reports, the robber "grabbed the victim's handbag, pulled her into the road, and made off." The woman was pulled to the ground, leaving her with minor injuries to her knee, hip, ankle and elbow.
Perowne - who was midway through digesting a cheese sandwich at the time - set off in pursuit, abandoning his machine (and the sandwich) to follow the thief down a flight of steps before leaping over a low wall to retrieve the stolen goods from the robber, who tripped and fell.
The 34-year-old told the Eastern Daily Press: "I was coming up to the traffic lights on St Andrews Street when I heard the lady scream."
"I could see the guy tearing the bag away from her and I just set off after him. I was right on his heel and was shouting to drop the bag."
"He then went to jump over a low wall, but tripped and fell to the ground. At that point I was standing over him. He froze and shouted 'alright, just take it'.
Perowne says he considered his options at this point: "I thought 'do I give him a good hiding or sit on him until the police come?'"
"I didn't know if he had a knife or if he would fight me, so I just took the bag."
"It was instinctive, because you hear someone scream and you just want to help," the former stonesman explained.
Police are appealing for witnesses who may have seen the events unfold.
The woman was targeted shortly before 6pm, near the Rumsey Wells Pub in Norwich. The suspect is said to be white, in his mid-20s, and was wearing a black t-shirt and black jeans.
Anyone with information is asked to contact Det Con Angela Tolson at Norwich CID on 101 or call Crimestoppers anonymously on 0800 555 111.
Cycling Weekly's Tech Editor Michelle Arthurs-Brennan is a traditional journalist by trade, having begun her career working for a local newspaper before spending a few years at Evans Cycles, then combining the two with a career in cycling journalism.
When not typing or testing, Michelle is a road racer who also enjoys track riding and the occasional time trial, though dabbles in off-road riding too (either on a mountain bike, or a 'gravel bike'). She is passionate about supporting grassroots women's racing and founded the women's road race team 1904rt.
Favourite bikes include a custom carbon Werking road bike as well as the Specialized Tarmac SL6.
Height: 166cm
Weight: 56kg