Earn cycling kit as you ride with this new fitness app
Perk up your off-season motivation by getting real-life rewards as you amass the miles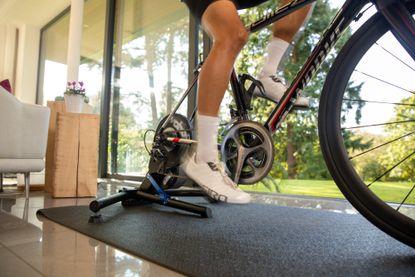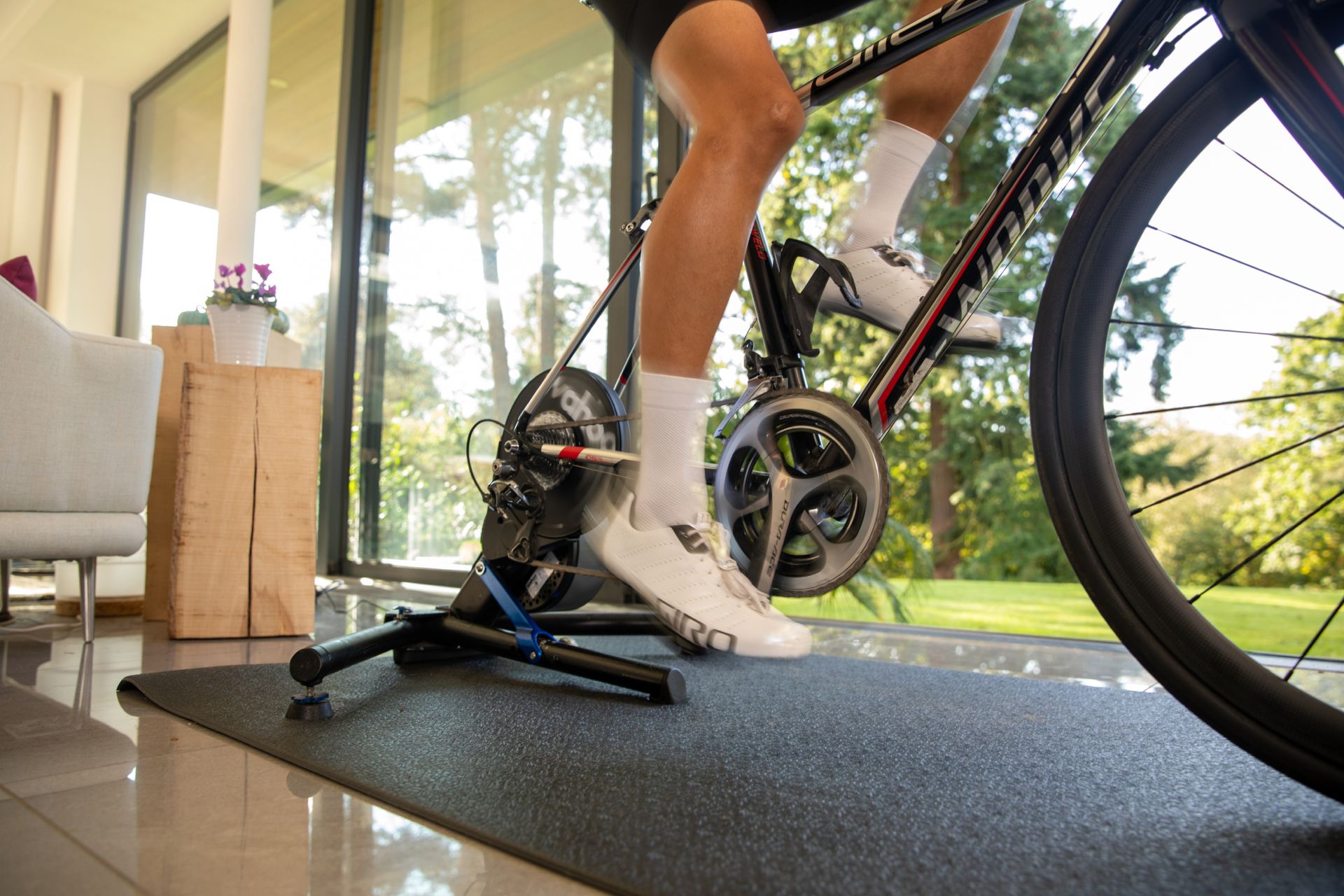 (Image credit: Future)
Struggling with the motivation to throw a leg over the saddle now that the months are turning cooler? What if free kit was on offer in exchange for your ride – would that help?
New fitness platform Muuvr is offering users exactly that. By going for a ride, a run or a swim, you can amass points and earn rewards in the form of kit. Everything from socks to skinsuits can be earned, depending on how motivated you're feeling to get out and turn the pedals.
It's not all cycling-focused, so if you're planning on supplementing your riding with a little cross-training this off-season, you can earn kit for running and swimming too, as well as fitness peripherals such as foam rollers and exercise mats.
The points earned by users of the app – which is free on iOS and Android – are called Muuvs, and currently can be redeemed for items from a number of different brands including Huub, with which track cycling fans may be familiar as a team sponsor.
As an example, a pair of aero socks from Huub will set you back 2,999 Muuvs, while the company's thermal bibtights go for 12,999 Muuvs. These items retail at £29.99 and £119.99 respectively, so your riding efforts are saving you some serious cash.
At this point you're probably wondering exactly how much exercise you'd need to do to earn enough points for these things. We wondered that too, and have asked Muuvr to clarify – we'll let you know.
There is more to the app than the simple exchange of points for exercise, it says. Muuvr is also community focused, so you can connect with others, join clubs and challenge and customise your avatar. There are also experience points to be earned, taking you up through the app's various levels as you amass the miles.
Muuvr can connect to a variety of fitness computers and watches including Garmin, Wahoo and Google, and link up to numerous apps, including Zwift, Fitbit and Apple Fitness. Its partners at the time of launch include Huub and events organisers Limelight Sports and Challenge Family. More are due to be added, Muuvr says.
Thank you for reading 20 articles this month* Join now for unlimited access
Enjoy your first month for just £1 / $1 / €1
*Read 5 free articles per month without a subscription
Join now for unlimited access
Try first month for just £1 / $1 / €1