Father of dead cyclist calls London Assembly 'disgraceful'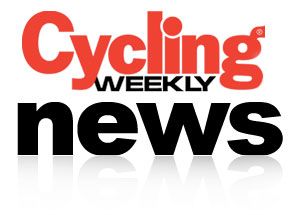 The father of Eleanor Carey, the cyclist who died after being hit by a lorry in London last Friday, has branded the London Assembly 'disgraceful' and 'petty' after a proposal on cyclist safety measures was not heard due to political in-fighting.
The London Assembly were due to discuss a motion put forward by Jenny Jones (Green Party) and seconded by Val Shawcross (Labour) to scrutinise cycling accident blackspots in the capital and propose redesigning the road infrastructure in these areas to improve safety.
However, a mass walk-out by Conservatives over Assembly seat allocations meant the session was abandoned and the proposals not debated. It's the second time a cyclists' safety motion has not been heard due a Tory walk-out.
Allister Carey told the BBC: "I find it very disappointing. I find it hard to understand why, if you like, rather petty political bickering should somehow stop debate on safety for cyclists taking place."
"Stronger than that, I think it's pretty disgraceful and those responsible should be ashamed of themselves."
Jones was obviously disappointed that such an urgent discussion had not taken place. "I thought walking out was very childish," Jones said. "I thought it meant that we couldn't discuss an incredibly important topic, and I deeply regret it. I genuinely thought that they were going to stay so we could have the debate."
Eleanor Carey, 22, died last Friday after colliding with a lorry at the junction of Abbey Street and Tower Bridge Road - a noted accident blackspot for cyclists. Carey was the 16th cyclist to be killed on London roads this year.
Related links
Pressure on London mayor after 16th cyclist killed in capital this year
Reduce road speed to increase cycle safety, finds government report
Ghost bike for Deep Lee