Great Britain prepares bid to host Road World Championships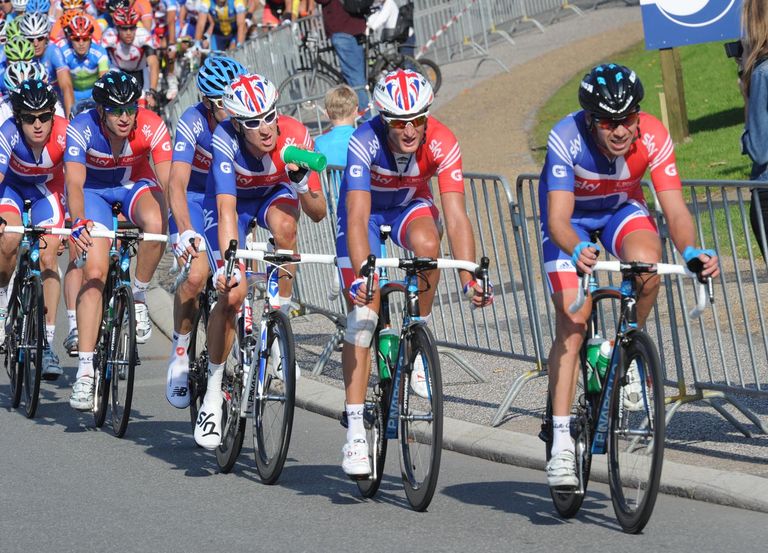 Great Britain is in the early stages of arranging a bid to host the UCI Road World Championships.


British Cycling president Brian Cookson told Cycling Weekly that he hopes Britain can hold it in the next "seven, eight years. To put together a coherent bid for the World Road Championships has always been on our major event strategy as an objective," he said.
"We're in a pre-planning stage, where we're looking at where and how it might happen, though the current economic situation makes it restrictive. We're constantly raising discussions with host cities and possible destinations," he added.
He said that the success of Cavendish and other medalists had helped to push the project up the agenda. "We want to host it while Cavendish is still riding," he added.
Cookson, who was recently made head of the UCI Road Commission, mentioned Wales, Scotland and London as potential places.
Great Britain has hosted the road world championships twice before, at Leicester in 1970 and Goodwood in 1982, where Mandy Jones was a popular home winner.
Describing the usual process of application, he added: "You have to bid and be unsuccesful, and be knocked back a year."
The destination for each world championships is allocated roughly three years in advance by the UCI Management Committee.
At this year's world championships in Copenhagen, the 2015 event was given to the American city of Richmond.
Related linksDavid Cameron visits home of British CyclingCavendish wins World Road Race Championship