Amateur cyclists offered the chance to Race the World (and get a free bike)
Race the World covers four continents, with riders cycling up to 300km per day, departing London and arriving in Miami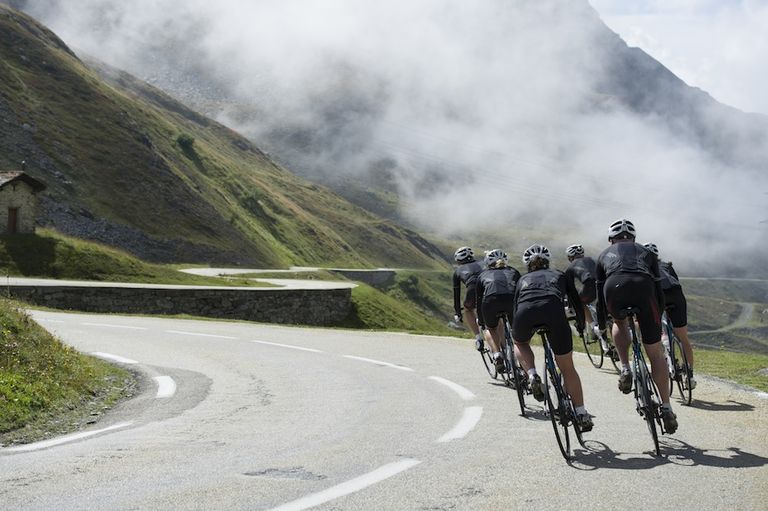 (Image credit: DAN MILNER)
Four months, four continents and five legs – Race the World organisers Limelight Sports are giving amateur cyclists the 'chance to make history'. But you'll have to work pretty hard to do it.
The race is advertised as the first fully supported and professionally organised round the world cycling race, one in which competitors will face up to 300km of cycling each day.
Departing from London in August 2015, leg one sees teams race to Turkey, before heading through Asia to Australia and ending with a two-week race from Los Angeles to Miami.
For (just) £4,950 per leg, each competitor receives their own RTW002 Wilier Triestina bike (to keep) and will be placed into a team of 11 other riders with a dedicated manager and support team for each squad.
Those who sign up will also be given digital training plans to ensure they are in a fit state to cycle the distances and terrains involved in the ride.
Race the World's Race Director Gary Willis said: "This is a unique new event aimed at cyclists who want to push themselves to the limit and be part of a historic new sporting challenge. The event is a huge undertaking and will offer those taking part a totally unique set of experiences. There will be cyclists with different levels of ability and experience but success will depend on good preparation and teamwork."
• Leg 1: London, UK to Istanbul, Turkey
• Leg 2: Tbilisi, Georgia to Almaty, Kazakhstan
• Leg 3: Mandalay, Myanmar to Singapore
• Leg 4: Perth, Western Australia to Melbourne, Victoria
• Leg 5: LA, California to Miami, Florida
Find out more on the Race the World website: http://racetheworldcycling.com
Plans to limit sportive places in the New Forest to 1,000 riders are criticised.