Billie Fleming's funeral to take place on June 3
30,000-miles-a-year cyclist Billie Fleming's funeral will take place in Barnstaple on Tuesday, June 3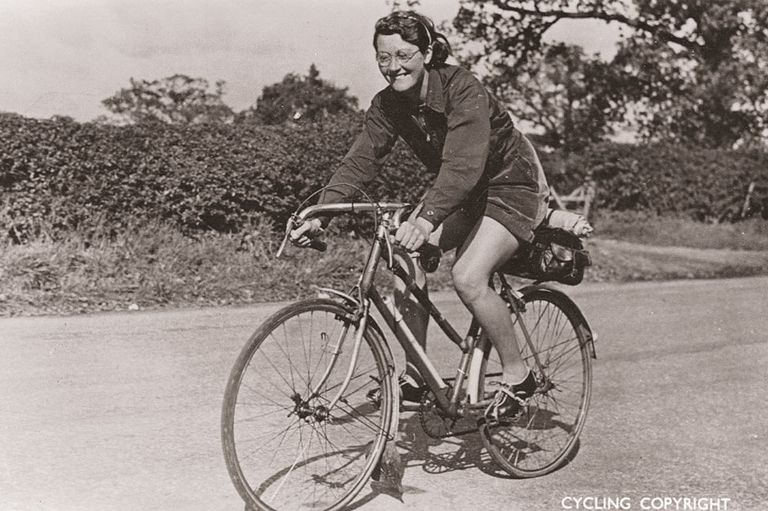 Billie Fleming, famous for riding almost 30,000 miles in one year, will be laid to rest in early June after she passed away aged 100.
Fleming, of Barnstaple, died on May 12 at the North Devon District Hospital after a short illness.
The funeral is being held at North Devon Crematorium, Old Torrington Road, Barnstaple, on Tuesday, June 3. The service will begin at 2.20pm.
The family have requested family flowers only and donations in lieu of flowers should be sent to Cornwall Leukaemia Trust.
Just last month Fleming gave an interview to Cycling Weekly in which she talked about her extraordinary feat in riding 29,604 miles across the country promoting the virtues of the sport in 1938.
Words by Chris Marshall-Bell
Long distance cyclist Billie Fleming has passed away shortly after passing her 100th birthday
Billie Fleming is no ordinary lady. In 1938, then named Billie Dovey, she rode a staggering 29,603.7 miles across the