Boardman: Cycling pledges show Tories have failed to listen
British Cycling's policy advisor, Chris Boardman, reacts to the £200m pledged by the Conservatives to make cycling safer in their latest manifesto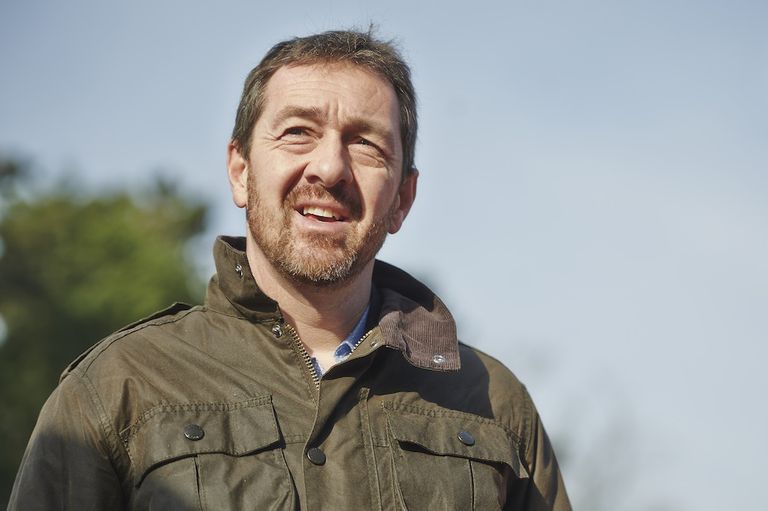 (Image credit: Luke Webber - British Cycling)
Chris Boardman says the Conservatives have 'failed to listen' in response to the cycling pledges made by the Party in their latest manifesto.
In the launch of the manifesto today, the Tories promised to invest £1.8m per year to promote walking and cycling, but just £200m will be spent on making cycling safer.
>>> Chris Boardman: We have a once in a lifetime opportunity to transform cycling
The party hopes to double the number of journeys made by bicycle but Boardman, British Cycling's policy adviser, says dedicating less than £1 per head is not enough to encourage growth.
"The Conservatives are full of rhetoric about building a stronger economy but they have failed to listen to business today by announcing plans to dedicate less than £1 per head to growing cycling," he said in a statement.
"Either David Cameron believes the 'cycling revolution' he has already promised can be delivered with such a small amount of funding or he does not intend to honour his word."
>>> Chris Boardman: Infrastructure Bill changes a massive step in right direction
He added: "British Cycling, alongside major British businesses such as Santander, the National Grid and GlaxoSmithKline, wrote to party leaders last month calling for four key actions on cycling, including the need to ring fence at least 5% of Britain's transport budget.
"We are yet to receive a response from the Conservative party. Without specific commitments, cycling - a mode of transport that could improve the nation's health, cut congestion and pollution and invigorate towns and cities - will remain a choice for a brave minority not the majority."