Bristol cyclist 'in shock' after believing he was shot at while cycling home from work
Mathew Bryant believes "loud bang" came from air rifle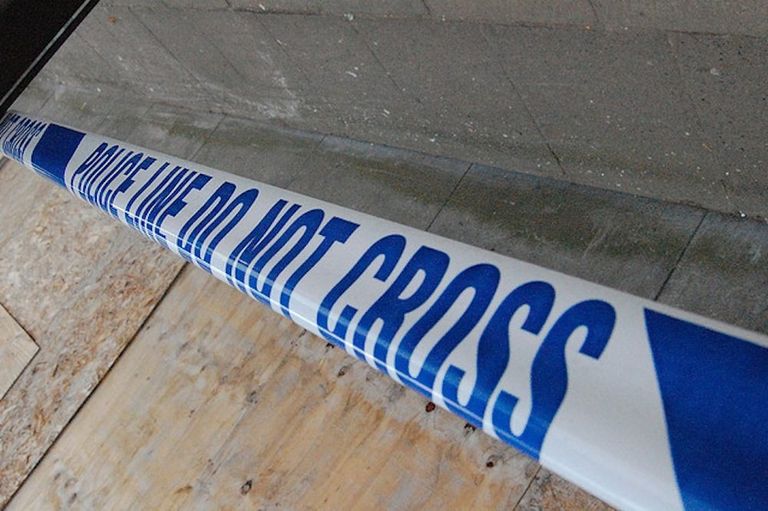 A cyclist from Bristol has said that he believes he was shot at from a passing car while cycling home from work on Friday evening.
Mathew Bryant said that he was cycling home in the Kingswood area in the east of the city when he heard a loud bang from a passing car that he thought - although he couldn't be certain - came from an air rifle
"A white Audi got to about six, seven metres in front of me until I heard a bang," Mr Bryant told the Bristol Post.
"The bang was loud followed by a sort of musky smell after. I was instantly in shock obviously from that. I checked my bike over to check I didn't blow a spoke or blow a cleat on my shoes."
>>> Cyclist escapes with minor injuries after being shot with pellet gun in US sportive
Believing that the bang had come from a weapon, Mr Bryant reported the incident to police, who have not been able to locate the car.
"I thought that was a bit suspect, I ride that road every single day around the same time and never come across anything like that," Mr Bryant continued.
"I had the impression they could have let off a blank shot from some sort of weapon. It could have been an air rifle which can let off a bit of a bang and a lot of smoke after if it is oiled because of the heat build-up."