British Cycling launch Racesmart campaign
Racesmart · Protecting the future of road racing · Build responsibility where riders respect each other and the racing environment · Educate the less experienced riders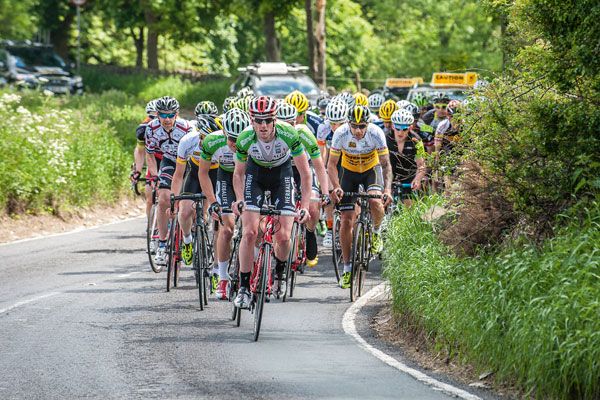 Racesmart has today been launched by British Cycling to educate riders about etiquette and techniques used in road racing in the UK.
The new campaign is said to target all riders in domestic road races from experienced to newbie and aims to provide everything you need to know, whilst aiming to protect the future of racing on the road in our sport.
Including a series of 'how to' videos and backed by a number of high profile names from British cycling this initiative looks to help riders at all levels of racing. Team Sky's Geraint Thomas, National road race champ Lizzie Armitstead and Rapha Condor-JLT's John Herety, all agree that this step forward can help everyone.
John Herety explains "None of us were born knowing how to race and every time you ride your bike, you learn something new. The advice and tips in Racesmart are a great head start to help get everyone up to speed".
Jonny Clay, British Cycling's director of cycle sport and Membership adds:
"We're working to build a better future for the sport and by racing responsibly riders can play their part. Through Racesmart we're taking positive steps to raise awareness among riders and at the same time promote a culture of collective responsibility where riders look out for each other, respect their environment and so reduce the risk of incidents. It should be part of every road racer's mindset."
For more information, visit www.britishcycling.org.uk/racesmart