BRITISH QUARTET MAKE BROWN EAT HIS WORDS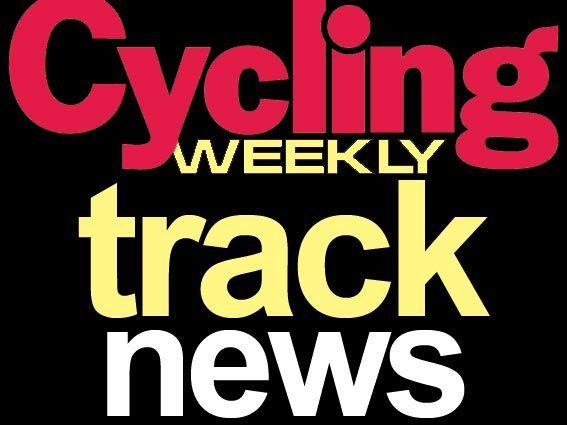 It wasn?t that Graeme Brown?s taunts spurred Great Britain to gold in the team pursuit in Sydney tonight ? but the quartet certainly made the Australians look a little foolish.
The so-called dream team of Brown, Mathew Hayman, Mark Renshaw and Luke Roberts have an awful lot of work to do if they are going to emerge as challengers to Great Britain at the Olympics.
Britain?s foursome of Ed Clancy, Steve Cummings, Chris Newton and Bradley Wiggins qualified fastest.
And although they?d seen the Sydney Morning Herald article in which Brown said: ?It?s what the Australians are put on this earth for ? to kick the Poms? arses. Ain?t that what it is about??
But it was the Aussies who took the kicking and Brown may be regretting his comments after the team were only eighth in qualifying with a poor time of 4-09 ? and even beaten by their own understudies, riding as Team Toshiba.
To British Cycling?s performance director, David Brailsford, and the riders, it was water off a duck?s back. ?We saw that and had a little smile,? he said. ?We?d heard how brilliant they?re going to be and they were a bit of an unknown quantity but they were talking it all up. On that performance, we?d have caught them. They?ve got an unbelievable amount of work to do because we?ve still got more to come.?
A comfortable qualifying time of 4-04.180 pitted Great Britain against New Zealand, with Team Toshiba and Holland riding for the bronze medal. The much-fancied Russian team of Mikael Ignatiev, Alexei Markov, Alexander Serov and Nikolay Trusov were only fifth, another surprise on the night.
?On paper they [the Russians] look formidable but there are a lot of teams around the 4-04, 4-05 mark but our ride in the final showed we?re a step above that.?
It was comfortable in the final and Great Britain were always in control, running out in 4-01.196 against the New Zealanders.
Chris Newton said: ?We?ve had hardly any track time. Two of us [Newton and Wiggins] have come straight in from England, the other two have come on from Perth. We did a standing two-kilometre in training on Thursday but that?s it.
?To get on the track and have it all come together was very pleasing, especially as I was feeling it from a tough points race the night before.?
The comments by Brown did not fire the British up, Newton said, but it was nice to prove a point. ?I saw it. He?s one of those people who shoots his mouth off but we don?t want to get involved in all that. We pay no attention to it, just get on with the job.?
Next week in Beijing, Newton will ride for Recycing in the points race, making him ineligible for the Great Britain team pursuit squad. Paul Manning and Rob Hayles will slot in to replace him and Wiggins, who is registered to represent his track trade team ? still officially registered as T-Mobile ? in Beijing.
RELATED LINKS
Brown sledges British pursuiters
First night from Sydney
CW's Dummies' Guide to track cycling