Calls for police to re-open case on previous cycling incident following Charlie Alliston verdict
The husband of a woman who died in a cycling incident in May 2016 has requested the case be reopened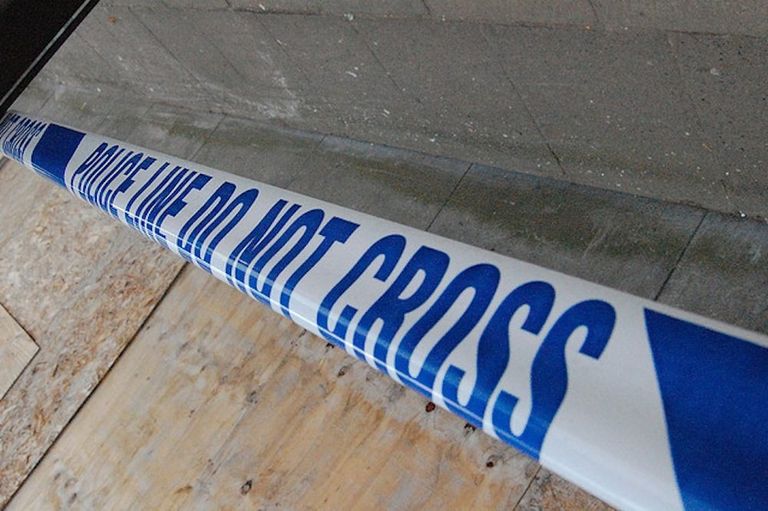 In light of Charlie Alliston being found guilty of wanton and furious driving for the death of Kim Briggs, a husband of a woman who was killed in a cycling incident has asked for the police to re-open the investigation.
Diane Walker died on May 15, 2016 after being colliding with a cyclist in Pewsey, Wiltshire two days prior. Mrs Walker was airlifted to hospital after the incident where she stayed before passing away.
>>> Read: Why cyclists should be worried about the media coverage of the Charlie Alliston case
No charges were brought against the cyclist but her husband Peter Walker has called for the case to be re-opened after the recent Alliston case has set a precedent.
Mr Walker told the Gazette and Herald: "The police said that under the 1947 Road Traffic Act there wasn't anything they could do in an accident between a cyclist and a pedestrian.
"At the time of my wife's death I went to our MP Claire Perry and said that the 1947 act is 70 years old and that cycling accidents should be included in the Act.
"This is the same argument the person in London is going down in relation to the 1861 Offences Against the Person Act.
"Wiltshire Police don't seem to have taken this or the 1991 Road Traffic Act into consideration. We will see what happens."
The crux of the prosecution's argument against Alliston was based around the legal status of his bike, which did not feature a front brake as required by law.
Having been found guilty, Alliston awaits sentencing on September 18 but can expect up to two years in jail under the 1861 Act.