Cambridgeshire County Council announce cycleway improvements
Schemes in Arbury, King's Hedges and Ring Fort Road areas north of Cambridge aim to make cycling and walking safer.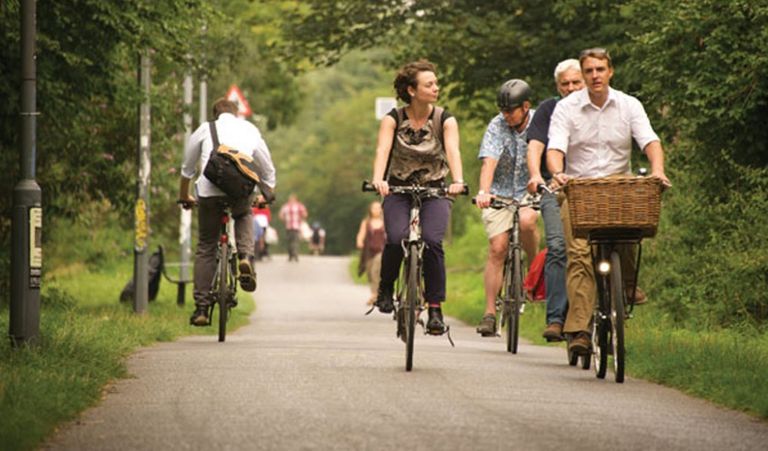 Cambridgeshire County Council are welcoming feedback on two new cycling and pedestrian plans aimed at improving road safety in the region.
The first area of improvement involves the Arbury and King's Hedges area, with the second focussing on the Ring Fort Path, both to the north of Cambridge.
The council report that local developers have pledged £800,000 across the two schemes, with consultation open until December 1.
The Arbury scheme will include both on- and off-road improvements, with plans to enforce the new 20mph speed limit near St Laurence school by narrowing the road and widening footpaths.
The Ring Fort Path, meanwhile, plans to link the end of Ring Fort Road with the existing cycleways along the B1049 to ensure cyclists and pedestrians do not have to make long detours to use the route.
Council staff will be on hand on the following days to discuss the plans, and you can complete the online consultations here.
Monday 10 November, 3pm to 6.15pm - Room 2, The Meadows Community Centre, St Catharine's Road , CB4 3XJ
Wednesday 12 November, 3pm to 6.45pm - Large Hall, Orchard Park Community Centre, Central Avenue, Orchard Park , CB4 2EZ
Improvements to be made to Cambridge's cycling infrastructure despite city council's 'difficult financial situation'
Cambridge councillors want to encourage more cycling in the city