Tour of Cambridgeshire Gran Fondo attracts 5000 entries
Huge interest in first running of the Tour of Cambridgeshire gran fondo, which includes a UCI World Cycling Tour time trial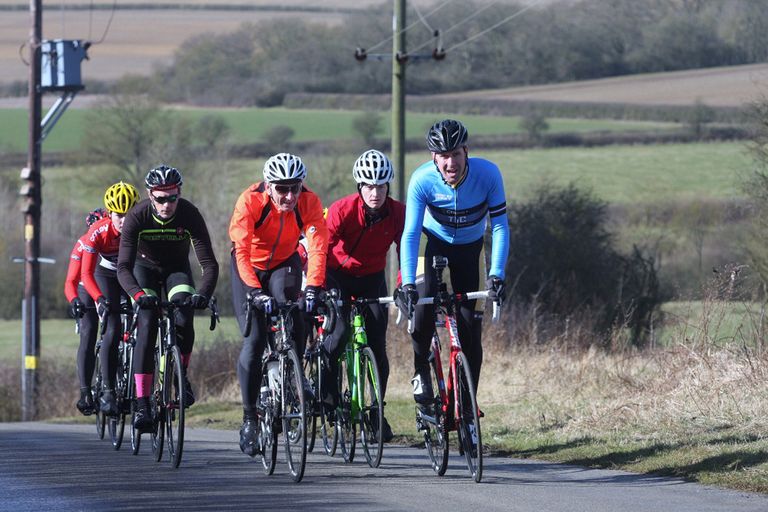 A staggering 5000 riders have so far signed up for the inaugural Tour of Cambridgeshire gran fondo event, due to take place over June 6-7.
The event is run on closed roads and comprises a 17-mile (28km) time trial on Saturday June 6 with a 78-mile (126km) gran fondo on Sunday June 7. Being a gran fondo rather than a sportive, racing is allowed and there is a prize for the fastest rider - £1500 for both the fastest male and female participants over the weekend.
Organiser Vericool Sports Management has 10,000 places available for Sunday's ride, although the time trial is full to capacity after selling out its 700 places in less than a week. As well as riders from the UK and Ireland, entries have come in from the USA, Russia and Hong Kong.
Cambridgeshire Gran Fondo: the county will host a two day cycling festival that will the first event of this kind
The time trial is part of the UCI's World Cycling Tour (UWCT), one of 15 qualifier events that will see the top 25 per cent of finishers qualifying to take part in the amateur world championships in Denmark in September.
"The response to the UK's first ever closed road gran fondo and UWCT time trial event has been tremendous," said Tom Caldwell of Vericool.
"We were overwhelmed at the time trial selling out all 700 places in less than six days and with 5,000 places already taken on the closed road gran fondo it goes to show that UK cyclists are keen to sample what a real race/sportive gran fondo similar to the format already popular on mainland Europe is like".
>>> Find more events with the Cycling Weekly events calendar
UWCT representative and Belgian three-time cyclo-cross world champion Erwin Vervecken said: "I'm really excited about the Tour of Cambridgeshire Chrono time trial on June 6 which will be the first UCI World Cycling Tour event to be held in the UK.
"Having ridden the circuit for the 28km closed road time trial, I can safely say the wind and terrain are going to make for a tougher than expected course."
For more information on the event, and online entry, visit www.tourofcambridgeshire.com.