Campaigners demand cycle lane finished 10 years after work started
Camden road branded as 'extremely dangerous' as campaigners want to see work finished on cycle lane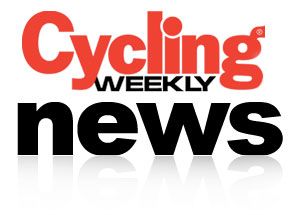 By Chris Marshall-Bell
Campaigners have demanded the resumption of work in creating a cycle lane on an 'extremely dangerous' section of road in London – a decade since work first begun.
The section at Clerkenwell Road, at the junction of Farringdon Road, in the Camden borough of the capital, is a busy traffic route with 60 per cent of all road users said to be cyclists.
In 2004 the Town Hall installed a 70ft x 10ft cycle path at a reported £30,000. But the work was never finished and the path's entrance from the road is now bricked up.
Originally intended to ensure a safer commute between Shoreditch and Fitzrovia, there was also plans to continue the path into Islington's Old Street. That, too, never materialised.
Now, cycle campaigner Andrea Casalotti has called on Camden Council to rectify the problem and create a safer space for cycling.
She told the Camden New Journal that conditions on the road are "extremely dangerous" and that it is "appalling to think that Camden started to provide a segregated cycle track and then abandoned it, presumably because Islington weren't interested in continuing it."
Camden Council apologised for the fiasco and Councillor Sian Green said that she will strive to improve cycle safety. She said: "We need a segregated cycle path because it's good for safety, encourages more people to cycle and will reduce air pollution. It will turn this traffic-infested route into a proper place for people and communities."
BBC publishes results of cycling poll, gauging opinion on range of cycling issues in the UK
40 per cent increase in number of people riding in Devon city