Catford's Peter Stubbs dies after being struck by car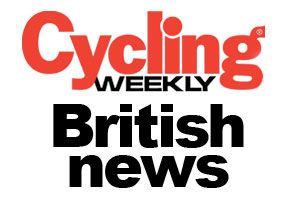 Stubbs was 58, and treasurer of Catford CC, which he joined in 1969. He was a founder member of Audax UK and completed the 1,200 kilometre Paris-Brest-Paris.
He was an enthusiastic worker for West Kent DA of the CTC, the Kent Cycling Association and the Meridian CC.
Bryan Stout, hon. general secretary of Catford CC, said, "Peter's grieving comrades are shocked that such an active member's life should be cut short in this way. They have a lost a dear friend and companion and their thoughts are with his wife Marion, and his children at this tragic time."
The funeral service is at 1pm, Friday, May 21, in St Mary Magdalene Church, Longfield, Kent. The committal is at 2.40pm at Bluebell Hill Crematorium.
Catford CC's Peter Stubbs died in hospital on May 5, the day after being struck by a car. The fatal crash happened on the A20 at Wrotham Hill, Kent, on Tuesday, May 4, at 20.10. Police arrested the 20-year-old female driver of a black Hyundai car.
Police are appealing for witnesses to call the witness appeal line:  01622 798538.