CLASSIC ACTION ON DARTMOOR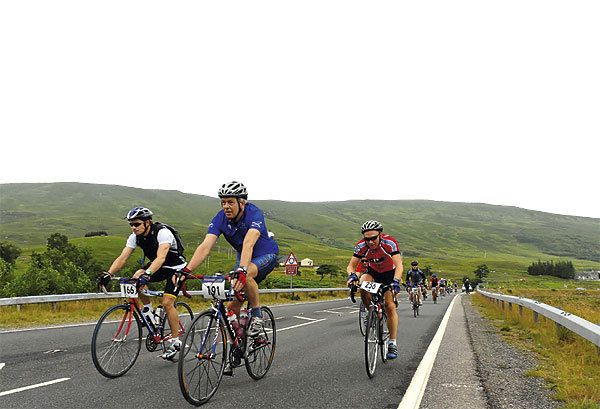 DARTMOOR is so big, it probably won?t miss a couple of thousand chunks of granite after the inaugural Dartmoor Classic Cyclo-Sportive on May 13.
Well, we hope not, anyway. Because all finishers will be proclaimed rock hard and presented with a granite trophy to take home.
Choose between riding 100 miles or 100 kilometres.
Funding partner Devon County Council Travelwise wants to encourage local cyclists and has reserved 150 places. Two local newspapers have entered teams.
Torbay Council is also supporting the event, and promoting accommodation 12 miles from the start/finish area.
?Entries for the Dartmoor Classic cyclo-sportive are continuing to roll in from all over the UK,? says promoter Ron Keegan of the Mid Devon Cycling Club. ?But plenty of places are still available.?
For further information and to enter online visit www.dartmoorclassic.co.uk.