Give dopers benefit of the doubt, report suggests
Anti-doping authorities need to pay more heed of excuses for doping says Australian study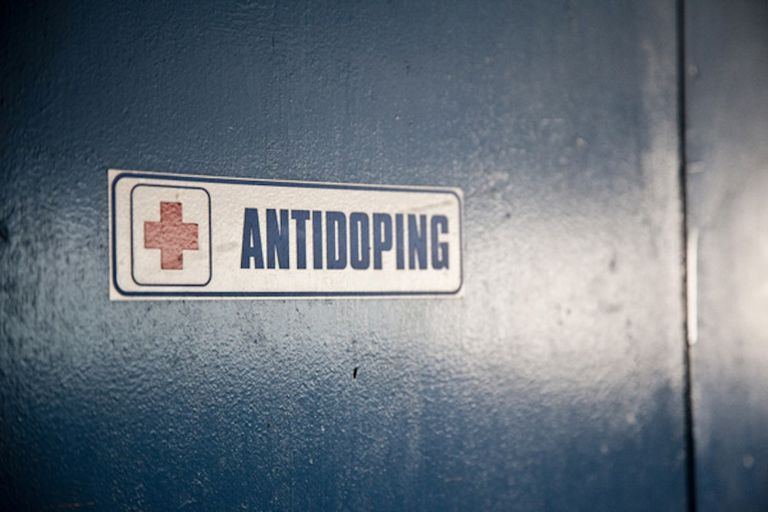 Athletes convicted of doping are not given fair treatment by anti-doping authorities and should be given the benefit of the doubt when proving their innocence, academics have claimed.
The report from James Cook University in Australia says that while some claims of innocence by those accused of doping "strain credibility" other explanations "strongly suggest innocence" with blameless athletes being punished.
>>> Thomas Dekker's new book reveals extent of doping at Rabobank team
"Anti-doping authorities say an athlete is responsible for everything that enters their body and sanctions are imposed regardless of the athlete's motives," said Dr Stephen Moston, a co-author of the report.
"Athletes who have committed accidental doping breaches will typically be sanctioned as punitively as an athlete who systematically and intentionally doped.
"Anti-doping rules exist to protect the spirit of sport, but if that means punishing innocent athletes, then something has gone seriously wrong."
>>> Dave Brailsford to appear before parliamentary inquiry into doping in sport
Dr Moston also contrasts the approach of anti-doping authorities with that of the police, saying that the former should do more work to establish the intention of accused athletes, or introduce "reasonable person" standards.
In the report Dr Moston and his co-author Dr Terry Engelberg looked at 100 Australian anti-doping cases, finding that 23 per cent of sanctioned cases involved claims of "inadvertent or accidental doping" with athletes alleging accidental doping "typically sanctioned as severely as deliberately doping athletes, suggesting that claims of innocence are ignored."