Cyclist chasing 500,000km world record has bike stolen just short of goal
Denizart Simoes has bike and possessions stolen just 10,000km short of the end of his 18 year trip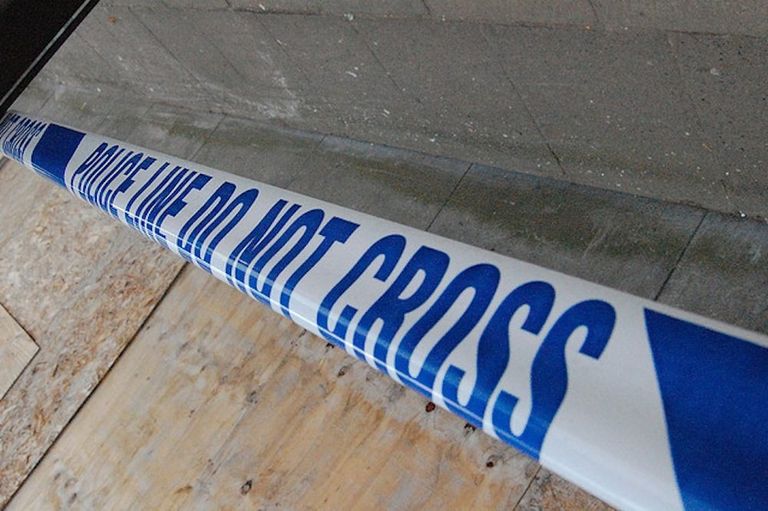 A Brazilian cyclist aiming to set a new world record of 500,000km for the longest distance travelled by bike has had his bike stolen just short of his goal.
Denizart Simoes started his trip in 1999, racking up 490,000km over the past 18 years to break the previous world record in 400,000km.
>>> Around-the-world cyclist has bike and all his possessions stolen in London
However his aim of hitting his 500,000km target is now on hold after his bike was stolen while he took a nap in the Mexican city of Veracruz.
According to Mexico News Daily, Simoes stopped for a rest in the city on the eastern Mexican coast, awaken from his nap to find his bike gone together with all of his possessions and mementoes from his journey.
The 53-year-old says that he will stay in Veracruz for a short period in the hope that his bicycle and possessions might be returned.