Cyclist dies after falling into river in Oxford
Woman who jumped into river in an attempt to save male cyclist makes recovery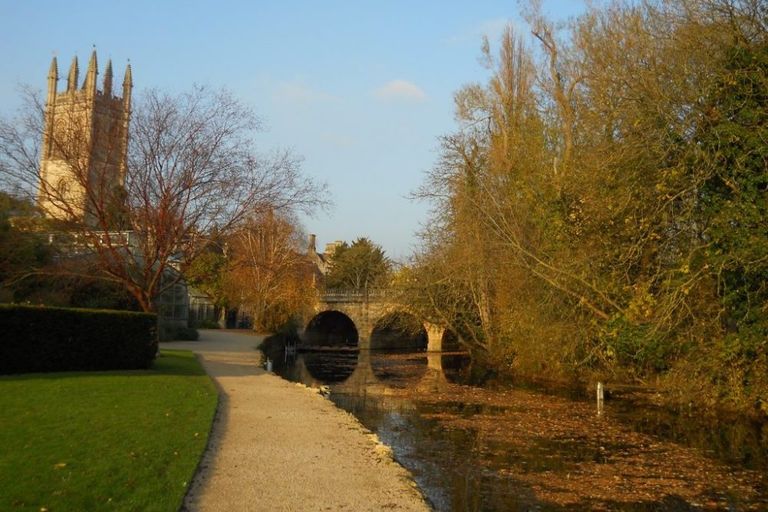 (Image credit: Flickr/Ian Matzen)
A cyclist in Oxford has died after falling into the River Cherwell on Monday.
The cyclist was riding along the path at the side of the River Cherwell near Magdalen Bridge in the centre of the city when he fell into the river on Monday afternoon.
The rider fell into the river at around 14:30, but was reportedly not pulled out of the water until 16:30.
The man was taken to the John Radcliffe Hospital in a life-threatening condition, dying a short time after. The man's next of kin have been informed.
>>> Oxford's cycling infrastructure 'must improve'
A woman, who is believed to have jumped into the water in an attempt to save the man, was also rescued and has made a full recovery.
A spokesperson for Oxfordshire Fire and Rescue praised the woman's actions.
"A woman had entered the river to try to rescue the man who had fallen in and she had been assisted from the water," Paul Molloy told the Oxford Mail.
"She was very helpful in pinpointing the exact location at which the man had fallen in."