Danny MacAskill appeals for return of friend's stolen bikes
Trials ace Danny MacAskill in appeal after two Santa Cruz bikes stolen from Midlothian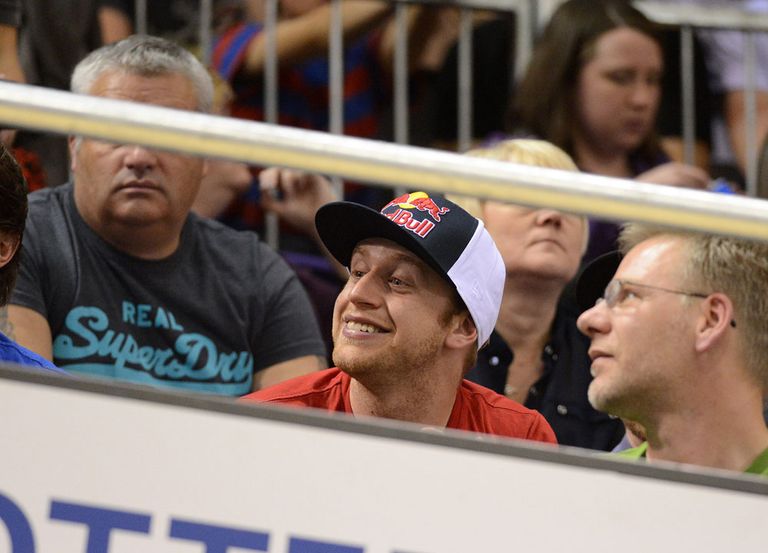 Everyone's favourite trials star Danny MacAskill is appealing to the public to help trace two bikes that his friend has had stolen.
MacAskill used his Facebook page to make people aware that Fraser McNeil was the victim of bike theft from his Loanhead home in Midlothian on Tuesday (January 20).
>>> Danny MacAskill video: The Ridge
McNeil had his Santa Cruz Bronson carbon mountain bike, worth close to £5,000, taken along with his modified Santa Cruz Jackal dirt jump bike that has a white fork on it as opposed to the standard black.
It is thought that the thieves took McNeil's possessions between 10am and 7pm.
Anyone with information is urged to contact the police on 101 or Elevation Cycles on 01506 845390.